Ubisoft explains why it delayed Watch Dogs
Why was Watch Dogs delayed? Ubisoft explains it needed more time getting everything together.

Published Fri, Mar 7 2014 2:29 AM CST
|
Updated Tue, Nov 3 2020 12:18 PM CST
When Ubisoft delayed Watch Dogs, most expected it to have very nefarious reasoning behind it, but it's not that drastic. Watch Dogs' Senior Producer, Dominic Guay, wrote on Ubisoft's official blog, giving his version of the events.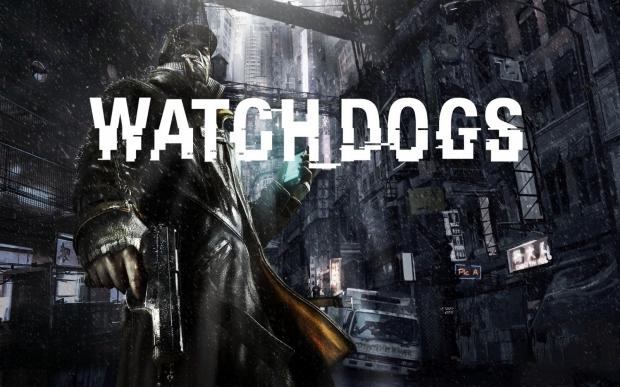 Guay said it came down to issues with planning and testing, adding that Watch Dogs was complete, and playable from "front-to-back". He said that getting everything together and working like it needed to for launch "takes time", and "it's really hard to predict how much time that's going to take".
So now we know that Watch Dogs was complete, but needed that final spit polish before it was released to the foaming mouths of gamers across the world. Personally, I think there were some last minute performance issues that needed to be fixed up - with some of the videos I've seen (online, and in-person) not looking that great when the action on-screen was hectic. At the end of the day, I just want me some Watch Dogs.
Related Tags