New trailer video released for Batman: Arkham Knight
Warner Bros. has just released the first official trailer video for Batman: Arkham Knight.
Published Wed, Mar 5 2014 11:44 AM CST
|
Updated Tue, Nov 3 2020 12:18 PM CST
Yesterday Warner Bros. announced the next title in the Batman: Arkham franchise and we were one of the first sites to break the news. Today WB has unveiled the first trailer for Batman: Arkham Knight, and after watching the three-minute long video, it appears that the rumors were true. Batman: Arkham Knight could be the best Batman game ever made.
Batman: Arkham Knight will be a PC, PlayStation 4 and Xbox One only title, and is rumored to take full advantage of HD and Ultra-HD resolutions depending on which platform you prefer. The developers are able to take full advantage of today's graphics power by choosing not to launch on the PS3 or Xbox 360, and will allow them to take the franchise to the next level. More importantly, Rocksteady Studios is back at the helm which should make up for Batman: Arkham Origin's short falls.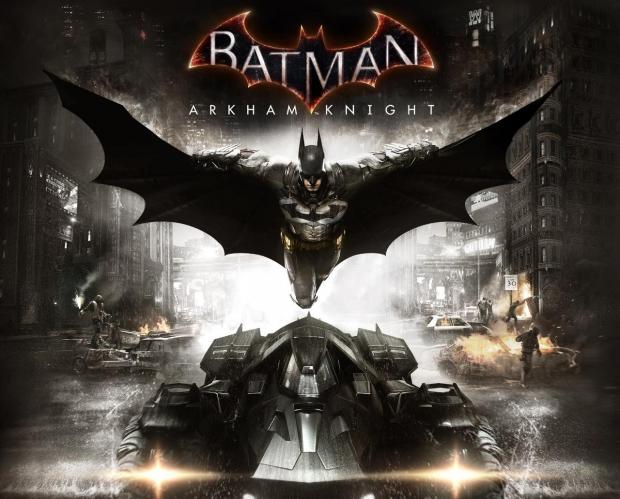 The game will center around a villain named Hush, who will be accompanied by Scarecrow, Penguin, Harley Quinn, and Two-Face in an effort to take over Gotham City and clip Batman's wings forever. As I mentioned in my previous post, the Batmobile will finally be driveable a first for modern Batman games, and if anyone can pull it off, Rocksteady is the studio to do it.
Related Tags