XMBC releases 13.0 'Gotham' Beta 1
The new XMBC Media Center comes with many optimized improvements for Rasberry Pi and Android, improved UPnP support and a lot more.
Published Tue, Mar 4 2014 6:55 PM CST
|
Updated Tue, Nov 3 2020 12:18 PM CST
XMBC recently made an announcement about its BETA 1 edition of the new media center software: V13.0 codenamed "Gotham". The team says that they have worked hard on this project and made improvements since the release of the older 12.0 release.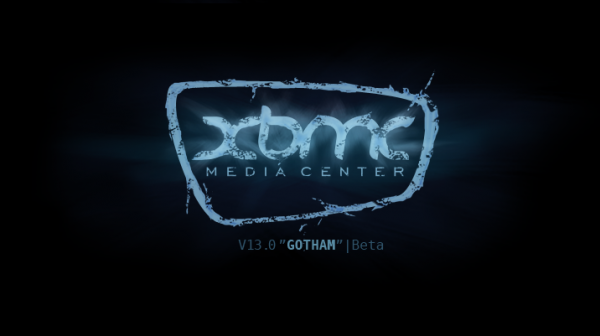 The new XMBC interface comes with a lot of features based on the user's feedback and requests. Some of those features are Android Hardware Decoding, Rasberry Pi and Android speed improvements, Stereoscopic 3D Rendering better touchscreen support, better audio engines and other setting improvements. The team assured that this version of XMBC should run on Android 4.0 and higher for ARM and x86 architectures. Users required this software to run smoothly on Rasberry Pi and Android, of which the team was able to work on it and make improvements. More specifically: opening and browsing libraries, loading images and initial starting of videos. For 3D lovers, XMBC now supports SBS, TAB, anaglyph and interlaced.
However, XMBC wasn't able to provide support for 3D Blueray and provide hardware acceleration for FullSBS/TAB movies.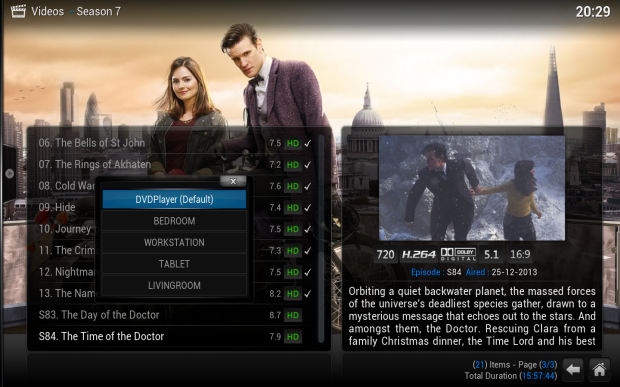 XMBC systems with touchscreens should have an improvement, as it now supports gesture control during video playback and swiping controls in navigation. XMBC system can now communicate with other XMBC in the same house household via UPnP.
Mind you, this is still a BETA version, so its best to read the website's important notice before going ahead with the installation.
The BETA download links are as follows:
Windows

OSX and OSX-x86-64

Android-ARM and Android-x86

Apple TV and iOS

XBMCbuntu/Ubuntu
The files for the respective OS can be downloaded from here.
Related Tags