With Samsung's Galaxy S5 having very little "WOW" factor everyone's eyes have now turned to HTC in hopes that the upcoming refresh of its flagship will raise the bar to something worth upgrading to. While several leaks have appeared in recent weeks, today is the first time we have seen an actual side-by-side comparison video of the new HTC One and its predecessor that was released last year.
The video shows the slight size difference with the new HTC One being 5-inches, as well as an aluminum bezel now wrapping the screen on the sides. Additionally, the headphone jack has been moved to the bottom of the phone, and a microSD slot is now present. The leakster in the video says that the new BlinkFeed is now "actually really cool," and he also calls the camera spectacular. From previous leaks, BlinkFeed does appear to be more refined, and since the update back in December, I actually like the current BlinkFeed. While I would prefer a pure Android experience, at least HTC is listening to its customers and tailoring its Sense UI to feature better functionality.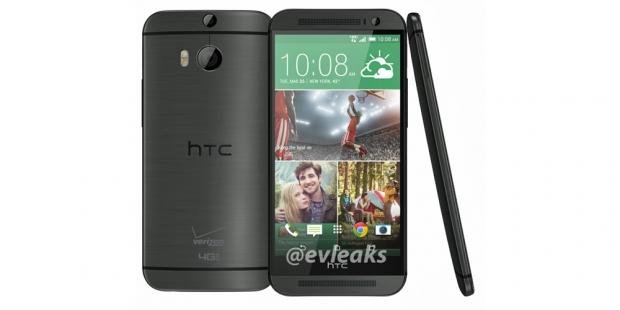 At the moment it appears that the HTC One 2014 edition will be sold at ATT, T-Mobile and Verizon, but no mention has been made of Sprint, one of HTC's largest retailers. With the current HTC One being such a popular phone with Sprint customers, I can not expect that the carrier would not offer it on launch day. HTC is scheduled to unveil the next-gen flagship during an event it is holding later this month on March 25th in London and New York City.