After being exposed by former IT contractor Edward Snowden last year, the NSA has the difficult task of trying to regain trust among the American people.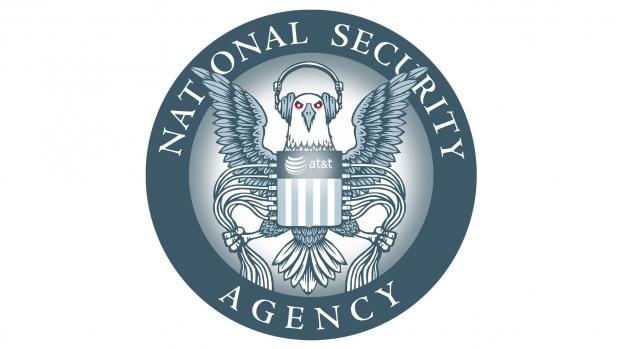 It's not impossible for the NSA and federal government to earn trust back, but without a sign of good faith, people will likely remain skeptical.
"I think we need to step back, set a framework for discussion with the American people," outgoing NSA chief Gen. Keith Alexander said during a recent Senate Armed Services Committee. "This is going to be absolutely important in setting up what we can and cannot do in cyberspace to protect this country. And from my perspective, that's going to be one of the big issues that we move forward. I think a precursor to that is getting the NSA issues resolved. We have to get those resolved because, ironically, it operates in the same space."
The NSA and President Obama's administration can promise reform and future changes, but it's likely a lot of people just believe the government will cover its tracks better. In addition to leaving the NSA with egg on its face, foreign governments accused of hacking and cybercrimes have leverage to say the U.S. cannot criticize anyone else.
Only 48 percent of RSA attendees think the NSA overstepped its boundaries, so the spy agency should focus on rebuilding relationships with corporate partners first.
Even if the NSA is able to undergo reform, Alexander also wants to see Congress expand authority of the NSA and the Cyber Command, in an effort to try and better defend private networks from cyberattacks.