Popular retailer Target is still dealing with continued fallout from a data breach in late 2013 that left more than 70 million customers affected. The malware targeting Target's point-of-sale solutions should have raised immediate alarm bells for other retailers trying to prevent similar attacks.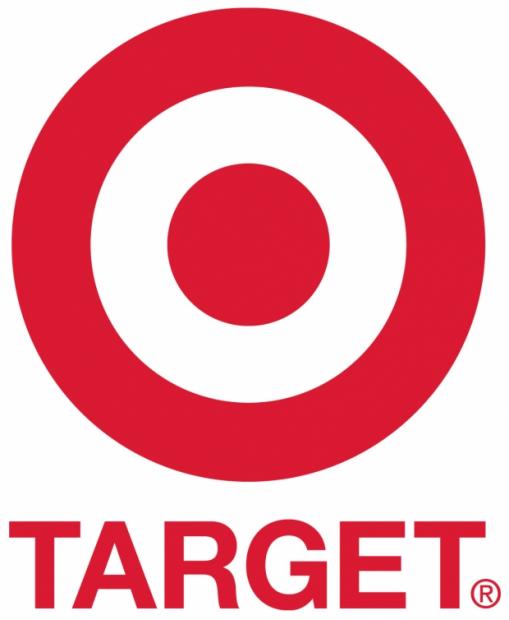 Target is now being sued by a handful of smaller banks that accuse the store of not doing a good job of protecting customer data.
"So far, seven financial institutions have filed class action suits against Target alleging the retailer didn't adequately protect customer data," according to the Wall Street Journal's Joel Schectman. Other banks could join the class action suit, accusing one of the largest U.S. brick and mortar retailers of not boosting its security defenses when warned of possible malware threats.
Banks typically need to spend anywhere from $2 up to $5+ for each new debit and credit card issued - and with confusing insurance policies and legislation related to data breach - banks typically eat this cost. In addition, they are responsible for eliminating fraudulent charges, also absorbing the expense of these activities.
Unfortunately, Target and Neiman Marcus are learning the hard way, though it's a good learning opportunity for other retailers - pay attention to internal security and work with private vendors to increase anti-malware and fraud detection abilities.