Netflix Hack Day gives Netflix engineers a creative outlet
Netflix shows off some of the best ideas from its latest Netflix Hack Day that may eventually become features.
Published Fri, Feb 28 2014 8:13 AM CST
|
Updated Tue, Nov 3 2020 12:18 PM CST
Netflix is one of the most popular subscription streaming services on the planet with a huge number of users. The company has a bunch of TV shows and movies from Hollywood and other places and it has original programs. Netflix's House of Cards is one of its most popular programs.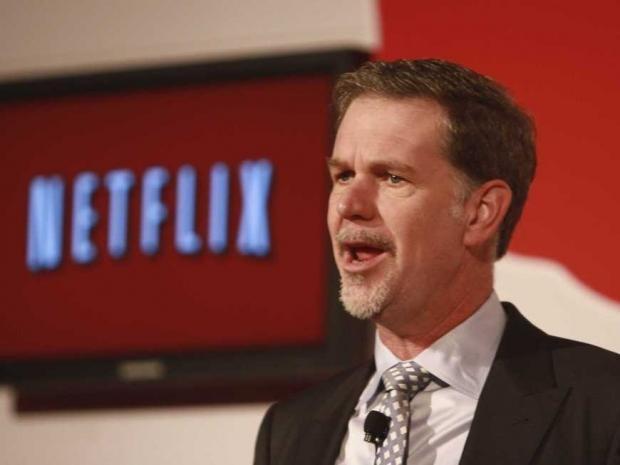 Netflix recently held its announced Netflix Hack Day. The company says that the Hack Day gives its engineers a creative outlet. Hack Day lets engineers start hacking on Thursday morning and work through the night. On Friday morning, they present their projects to their peers. Netflix says that it often sees good ideas from the Hack Day.
The Hack Day last week brought with it what Netflix calls "spectacular work." The projects this time out ranged from data visualizations, to product feature ideas. Netflix has offered up some videos looking at its favorite hacks that were presented last week.
The best hacks according to Netflix were Netflix Beam, Radial, Custom Playlists, Sleep Tracker, and Pin Protected Profiles. That last one is a good idea since kids could easily just open with a parents profile to get access to content they shouldn't see. The sleep tracker is also really cool, check out the videos to learn more about the hacks for yourself.
Related Tags