Mobile video editing company muvee recently announced its muvee Action Studio app for Google Android users looking to edit GoPro videos.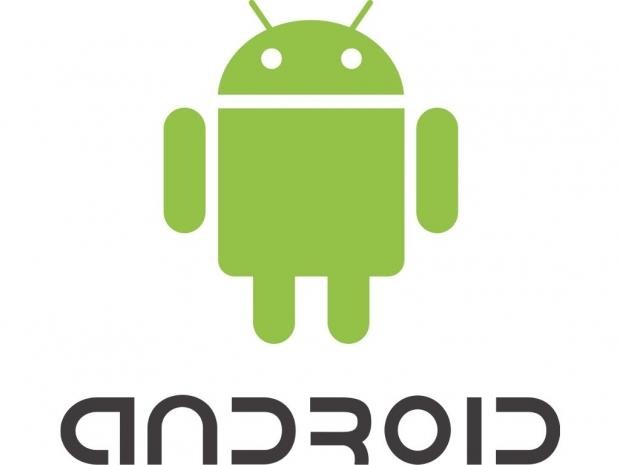 The app allows users to enjoy Fast Mode, Automatic Mode, and Pro Mode editing settings to quickly and easily edit videos from their mobile device. Fast Mode edits videos without decoding them, allowing users to trim and splice videos together; Automatic Mode has a unique setting that allows the app to cut videos to music tracks; and Pro Mode allows shots to be refocused, reframed, with a wider selection of editing tools available.
"I was snowboarding in Lake Tahoe with my GoPro and wanted to quickly put some highlight clips together to music and post on YouTube," said Terence Swee, muvee founder and CEO, in a press statement. "I did not want to bring a PC along with all the other equipment I was already lugging. I then realized that there must be a ton of GoPro users who are out mountain biking, diving, surfing or kayaking... in places where you don't want to bring a PC. But we always have our phones with us. I thought: 'I should be able to edit my GoPro videos on my phone immediately!' Now we can."
The app will launch in the Google Play store sometime next month for $19.99.
High-definition GoPro videos can now be found on YouTube, social media, and on action sports sites across the world. An easy-to-use app that allows for video editing on-the-fly has great potential to assist GoPro owners out and about.