Ubuntu-based smartphones coming from Meizu and BQ later this year
Canonical teams up with two smartphone OEM's, says to expect Ubuntu-based phones for sale before years end.
Published Fri, Feb 21 2014 9:34 AM CST
|
Updated Tue, Nov 3 2020 12:18 PM CST
After its failed Indiegogo campaign, many though that Canonical would be unable to bring the Unbuntu Edge to reality, but a new partnership with Meizu and BQ, little known mobile phone OEMs, to bring Ubuntu's mobile OS to production devices. While Meizu and Bq are unrecognizable by most US readers, the companies are global powerhouse. Unfortunately no availability at any US carrier has been announced, but Canonical did say that the devices would be available online at several stores as well as on Ubuntu.com.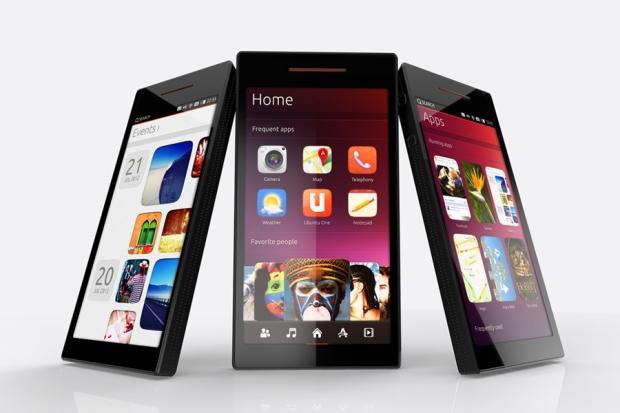 Canonical says that the first Ubuntu smartphone will launch later this year, but I suspect that it may not be branded as or have all the features of the Ubuntu Edge we all fell in love with during the Indiegogo campaign last year. Unfortunately, with past Ubuntu smartphone deadlines being passed by months, I would not hold my breath on a timely release, and would realistically look for a launch near or after the holiday season this coming winter. If China-based Meizu and Spanish-based BQ can pull it off in a timely manner, then Ubuntu smartphones could quickly grow to take over lower tier operating systems such as Samsung's delayed Tizen, or even Microsoft's Windows Phone.
Related Tags