Jolla Sailfish OS reaches version 1.0 with phones heading to Europe
Jolla smartphones shipping outside of Finland as Sailfish hits version 1.0.
Published Fri, Feb 21 2014 8:25 AM CST
|
Updated Tue, Nov 3 2020 12:18 PM CST
Jolla has been working to bring a new smartphone and operating system to market for a while. The first Sailfish smartphone was benchmarked back in November 2013. Those phones hit Finnish carrier DNA at roughly the same time. Jolla is now talking about its plans for the future.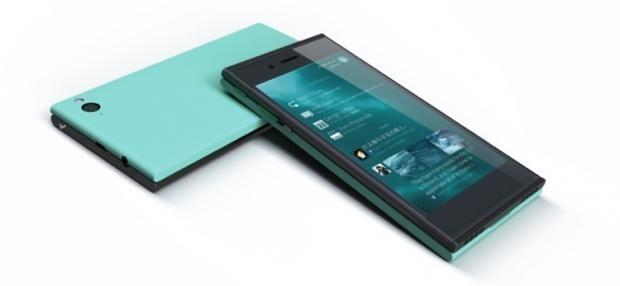 Jolla says that Sailfish OS has reached version 1.0 and is now ready to ship globally. The operating system has been updated three times since it landed in Finland. Jolla will push out a fourth update for Sailfish in March.
"We're very excited to announce this. We've been working hard together with our user community to make the user experience of the Jolla smartphone and Sailfish OS effortless and distinct. We believe that Jolla now offers a truly viable option for all smartphone users. Naturally we are not stopping here, as we continue to provide monthly software updates to Jolla devices and Sailfish OS," says Marc Dillon, Co-Founder and COO of Jolla.
Jolla Sailfish smartphones are available to order online in all EU nations, Switzerland, and Norway. The smartphones are also available at retailers other than DNA in Finland now. Sailfish smartphones will be coming to Russia, India, and Hong Kong in the near future. There is no mention of US availability. The Sailfish user interface will be released as an app for Android devices in the near future.
Related Tags