Konami video compares all versions of MGS 5: Ground Zeroes
Konami unveils video that shows the differences between all four versions of Metal Gear Solid 5: Ground Zeroes.
Published Wed, Feb 19 2014 10:05 AM CST
|
Updated Tue, Nov 3 2020 12:18 PM CST
A couple days ago, we mentioned that the coming video game from Konami called Metal Gear Solid V: Ground Zeroes was going to have a higher native resolution on the PS4 than the Xbox One. Konami tipped that on the PS4 the game would have a native resolution of 1080p at 60 fps. Xbox One gamers will have to get by with 720p at 60 fps.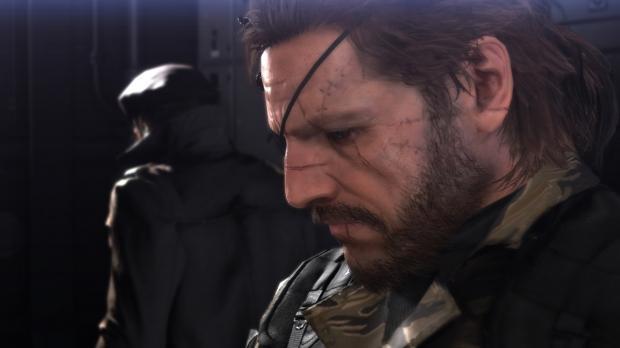 Konami had also announced that the PS3 and Xbox 360 versions of the game would get by with 720p via upscaling and 30fps frame rates. If you wondered at the time what differences would be noticeable between the four versions, Konami has a new video you will like.
The new video has all four of the console versions put up side by side. It's clear from the video that the next generation consoles have much better lighting effects. Konami also notes that the PS4 and Xbox One also have larger texture maps giving extra detail. Objects on the screen in the PS4 and Xbox One version certainly look more realistic and three-dimensional.
"Since Metal Gear Solid 5: Ground Zeroes is a multi-platform game, we have taken the opportunity to test the differences in how each version of the game plays," Konami said.
"The videos below show an overview of these differences, which we hope will help to decide which version is right for you."
Related Tags