Sony PlayStation 4 dominating Microsoft Xbox One global sales
The PlayStation 4 clearly outpaced the Xbox One in January sales.
Published Fri, Feb 14 2014 8:01 PM CST
|
Updated Tue, Nov 3 2020 12:18 PM CST
The Sony PlayStation 4 and Microsoft Xbox One are engaged in a fierce battle in the console market, though it looks like the PS4 outsold the Xbox One by a hefty 2-to-1 margin. The NPD Group didn't release specific sales figures, only saying that the PS4 led the market in hardware sales, but Sony executives claimed that its console "nearly doubled" that of the Xbox One.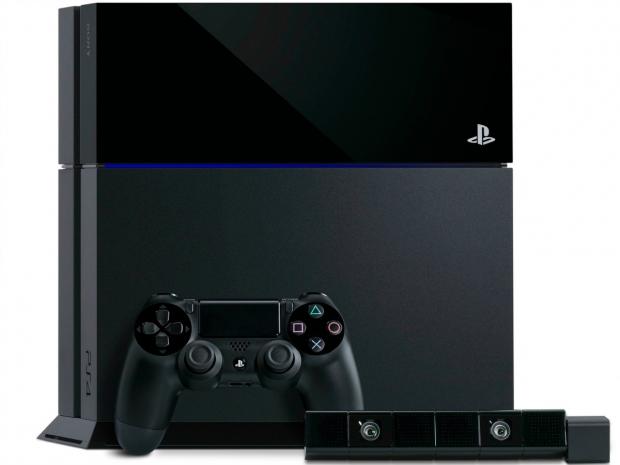 Game hardware sales in January 2014 were down 21 percent compared to the same time last year, though January 2013 had five weeks. Microsoft's reliance on restrictive DRM - or gamer perception of intrusive anti-piracy efforts has caused gamers frustration. In addition, cross-platform gamers are playing better on the PS4 than the Xbox One, along with the lower price tag of the PS4.
"Overall retail video game sales would be down only 1 percent instead of down 21 percent, if sales were normalized to account for the five-week January 2013 compared to the four-week January 2014," said Liam Callahan, NPD analyst, in a statement.
Next-generation consoles blend gaming and Web-based apps to keep consumers engaged in the living room.
Related Tags