Flappy Bird was killed because it was too addictive says developer
Flappy Bird developer opens up for first time about his decision to pull #1 game from marketplace.
Published Tue, Feb 11 2014 9:39 AM CST
|
Updated Tue, Nov 3 2020 12:18 PM CST
This morning we are getting some insight into why one of the most popular apps in recent months was abruptly pulled from the market despite it earning its creator more than $50,000 per day. In an interview with Forbes, Flappy Bird creator Dong Ngueyen, said that he made the decision to pull the game from the Apple App Store and Google Play because it has became addictive for so many players.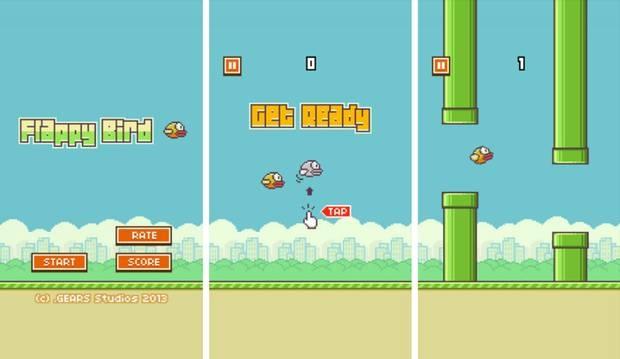 "Flappy Bird was designed to play in a few minutes when you are relaxed," said Nguyen. "But it happened to become an addictive product. I think it has become a problem. To solve that problem, it's best to take down Flappy Bird. It's gone forever." He went on to say that he could not sleep due to the pressure and the stress that the games success was causing him, and that even though it is gone, the game has given him new found confidence. Unfortunately the decision to pull the game has given profiteers new confidence as well with several knock offs popping up as well as iPhone 5S models with Flappy Bird installed popping up on eBay for tens of thousands of dollars.
Ngueyen is not a one hit wonder developer though, at the moment he has several other top games in both the Apple App Store and on Google Play. Super Ball Juggling, and Shruiken Block rank number 6 and 18 respectively in the App Store and he has no plans to remove them. However, he did say that if they became addicting to users, he would not hesitate to remove them. When asked if he now felt that pulling Flappy Bird was a mistake, Ngueyen said; "I don't think it's a mistake," he says. "I have thought it through."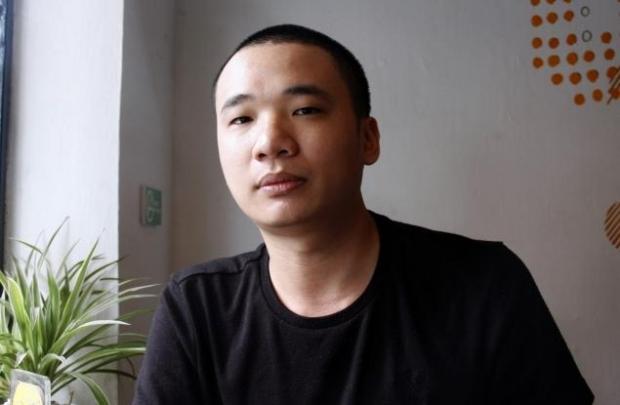 As for future game development, he says that he will continue to develop games and his career as a developer did not fall with Flappy Bird. He went on to give good comments about Flappy Bird-like games, and said that he is not planning legal action against any of the developers who released knock offs after he pulled Flappy Bird. Ngueyen ended the interview by saying, "Thank you very much for playing my game."
Related Tags