Steve Wozniak says he never said Apple should make an Android phone
Apple co-founder said he meant Apple should make an Android-based smartphone, disappoints everyone.

Published Sun, Feb 9 2014 12:05 AM CST
|
Updated Tue, Nov 3 2020 12:18 PM CST
We reported earlier on that Apple co-founder, Steve Wozniak, said that Apple should think about making an Android-based smartphone, but it looks like we - along with most tech press - got it wrong.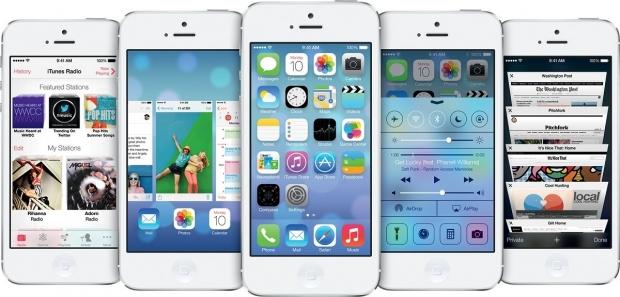 In an e-mail to Gina Smith of aNewDomain, Wozniak said: "They got it quite wrong for their own reasons ... I'm used to things like this, (where the media turns) 'could' into 'should.' But the idea caught a lot of attention. It was just (my) independent idea ... I'm sure others have said it before but I get more attention".
Wozniak continued: "I was asked some general question as to BlackBerry. I said, as I have before, that I felt BlackBerry's best (plan) two years ago would have been to make an Android phone. I went into how the world seems to be Apple lovers and Apple non-lovers. I did say Apple 'could' make an Android phone. But I (said) total business decisions would be in the hands of knowledgeable Apple execs - not me".
The Apple co-founder finishes his e-mail with Smith saying: "I questioned how much this would compete with the iPhone business. My answer was brief and more thrown out like art, to mention a rare and dramatic idea to get people to (start thinking)".
Related Tags