Virtual reality and augmented reality hardware and software products are changing the way users interact in the living room and at the PC. The Oculus Rift, Avegant Glyph, and smart glasses might get a lot of the attention from gamers, but VR and AR create potential for so many business and enterprise apps.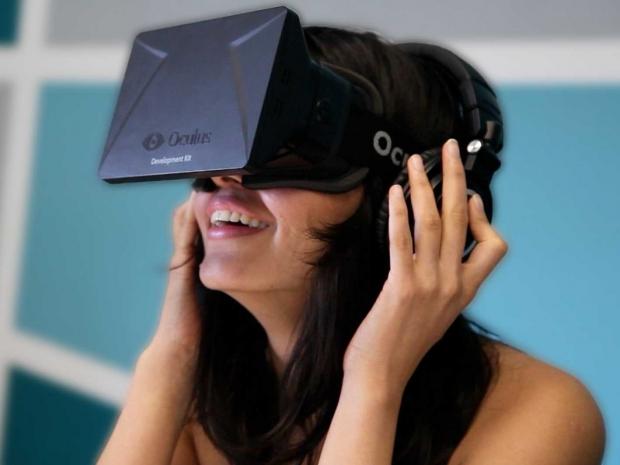 Smart glasses are being used as training tools for industry decision makers trying to embrace new technologies and cut prices, as the military, medical, and biotech companies show interest in VR.
As VR hardware continues to evolve, the bundled software also provides great opportunities for consumers and business users. Sixense's MakeVR 3D modeling software, which needs a 3D multi-touch interface, pushes the boundaries of the type of software that can be developed in the future. The MakeVR Kickstarter reached $56,000 of its $250,000 goal just three days after launch.
Moving forward, Oculus, Sony, Vuzix, Recon Instruments, Google, Meta, GlassUp, and other companies are helping drive innovation.