US researchers and scientists have developed the Space-Based Telescopes for Actionable Refinement of Ephemeris, or STARE, which is basically a bunch of small satellites that orbit the Earth, helping satellites avoid collisions with space junk - so, really, space cops.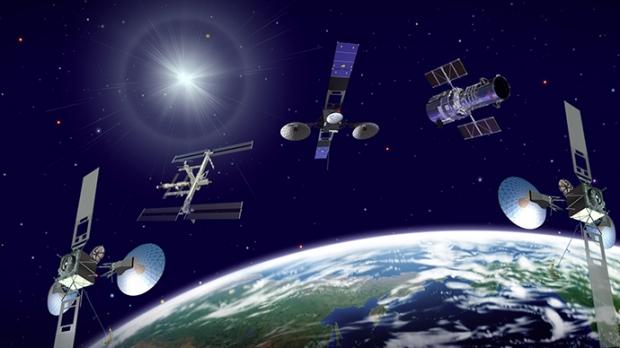 These 'space cops' have the researchers seeing a future of deploying countless satellites into Earth's orbit, with the space cops then relaying information about potential collisions between satellites and space debris back to Earth, which would then send alternative coordinates to the satellites that are in trouble.
A ground-based satellite was used to refine the orbit of the NORAD 27006 satellite, which was based on the first four observations made within 24 hours. The team managed to predict NORAD's satellite trajectory to within 50m, in under 36 hours. Considering that current technology is only capable of working out the pace of a space object within a 1km range, which gives ground operators the hard time of weeding through thousands of false alarms, for that one rock that might cause trouble.
If operators don't need to go through so many false alarms, and can cut that window from 1000 to just 50 meters, it could be quite the change for ground operators.