Bitcoin price stumbles down nearly 30% over the weekend
Bitcoin stumbles, heavily, after China rejects the digital currency.

Published Sun, Dec 8 2013 11:11 PM CST
|
Updated Tue, Nov 3 2020 12:19 PM CST
Just 10 days ago we reported that Bitcoins reached over $1000 in value each, which at the time was a meteoroic 4000% increase, year-over-year. Now? The digital currency has dropped to around $800 each, from their peak at $1200 just days ago.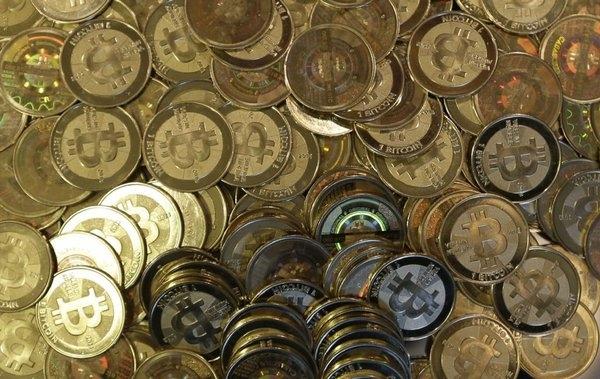 Few thought that Bitcoins would reach parity with gold, some thought there was no end in sight, but you can't dispute the fact that the digital currency has stumbled, with no exact science or past on how it will react. Will it go down to $100 each? Will we see another country completely embrace it and see it skyrocket past $2000?
With China's central bank refusing to consider Bitcoins as legal tender, the drop in price quickly happened. But, the Chinese government didn't put an all-out ban on the digital currency, with all citizens still able to use Bitcoins legally. The central bank's refusal to use them is what hurts the most, as it could spread quickly throughout the world.
In saying that, I bought $100 of Litecoins over the weekend, just to say I bought some. They too, have gone down in price, but it's all part of the ride, right?
Related Tags