Bitcoin tips over the $1000 mark, a 4000% increase in 12 months
Bitcoin soars up to $1000 in value, will it ever stop?

Published Wed, Nov 27 2013 11:30 PM CST
|
Updated Tue, Nov 3 2020 12:19 PM CST
Bitcoins are massive business right now, with the value of the digital currency passing $1000 for the first time ever. This is a gigantic milestone for the digital currency, and represents a 4000% year-over-year increase in value.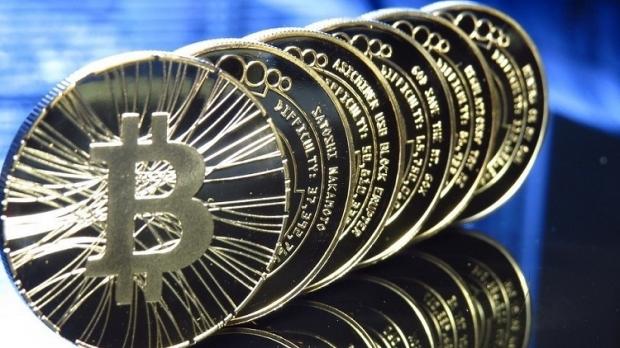 People who have sold their Bitcoins early would be feeling quite ill right now, with an early Bitcoin owner purchasing 10,000 Bitcoins for just $50. He ended up giving his Bitcoins away, but if he had held onto those 10,000 Bitcoins, it would be worth a very swift $10 million today. The Winklevoss twins purchased $11 million worth if Bitcoins back in April, which cost them $120 a piece - an investment that has turned into $90 million or so right now.
I was so close to getting into Bitcoin when it first launched, but backed off - even a small investment back then would be worth magnitudes more now, which makes me a sad man.
Related Tags