It's no secret that Valve has been very Linux friendly as of late, and today the company publicly declared its commitment to the open source operating system by officially joining the Linux Foundation. This adds Valve to a prestigious list of heavy hitters such as HP, Intel, IBM, Oracle, and Samsung who are also part of the foundation.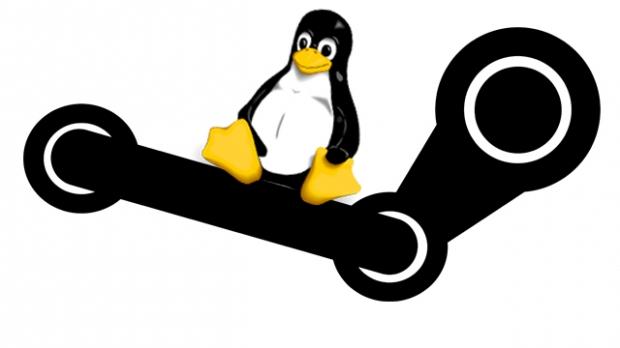 "Joining the Linux Foundation is one of many ways Valve is investing in the advancement of Linux gaming," Mike Sartain, a key member of the Linux team at Valve said. "Through these efforts we hope to contribute tools for developers building new experiences on Linux, compel hardware manufacturers to prioritize support for Linux, and ultimately deliver an elegant and open platform for Linux users."
With SteamOS just around the corner, and more game developers supporting Linux and Steam every day, 2014 is going to be a big year for Linux gaming. I have a friend who has been predicting this for several years now, and today I had to concede all of my arguments to him on why this would never happen. At the rate things are progressing, I am willing to bet that in 5 years Linux and SteamOS will be as big of, if not a larger gaming platform than Windows is now.