After a first day of trading that can only be called a smashing success, Twitters stock price has saw a slight dip in trading on Friday. Yesterday the stock opened at $45.10 per share with an initial transaction for more than 11 million shares, but the market has been less kind to Twitter today with the stock hovering around $42 per share all day.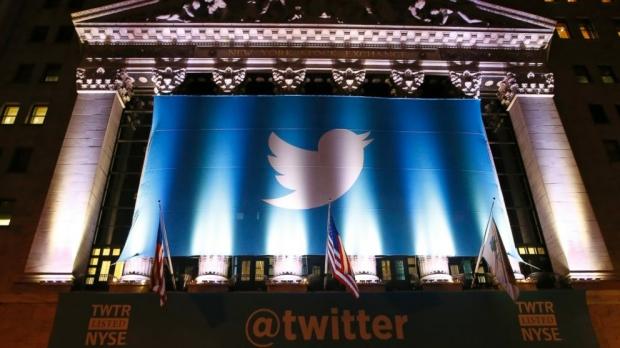 While a five percent drop in price on the second day of trading may seem like a big deal, this was actually expected by many market analyst, and is not an uncommon event for newly listed companies. The real tell tell signs will come next Thursday and if the stock has managed to stay in the $40-45 or higher range.

While we are on the subject of the financial markets, you might remember that earlier this week, OCZ, saw its stock take a nosedive towards the bottom. With the release of a new SSD that has been met with good reviews, it appears that some investors have renewed confidence in the SSD manufacturer. Today the stock is up around $0.85 per share which represents a rebound of over 90-percent since Tuesday.