NVIDIA updates GeForce Experience to version 1.7, includes ShadowPlay
NVIDIA releases version 1.7 of the GeForce Experience, includes new ShadowPlay in-game recording, 4K optimization, and GameStream support for Shield.
Published Mon, Oct 28 2013 11:53 AM CDT
|
Updated Tue, Nov 3 2020 12:20 PM CST
NVIDIA has just updated its "GeForce Experience" software to version 1.7 and with the update, has launched the all new ShadowPlay gameplay recording module. ShadowPlay enables gamers to easily record video of their most exciting moments and quickly share them with the world.
ShadowPlay is a hardware-based encoder that reduces the impact that recording has on in-game performance and limits the frame rate reduction drastically over other recording methods by encoding to H.264. This reduces the exorbitantly large multi-gigabyte file sizes we are use to seeing, which equates to more space for additional videos, as well as a less taxing experience on the computers storage medium.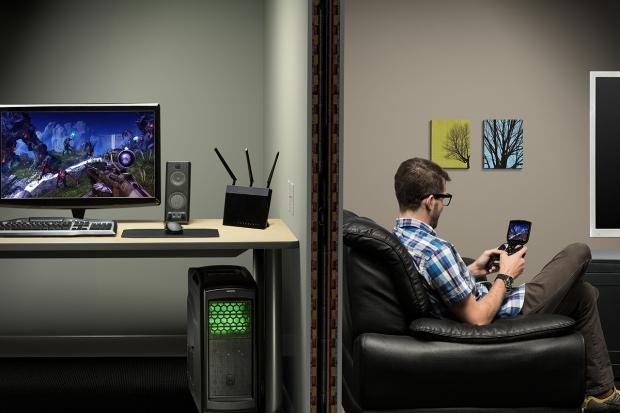 ShadowPlay is compatible with GeForce GTX 650 or higher cards, has two different modes, Shadow Mode and Manual Mode. Shadow mode constantly records gameplay for up to 20 minutes in Windows 8 (10 minutes in Windows 7) at full 1080p resolution. This feature allows you to press a pre-defined hot-key when something epic happens and the footage will be saved to your hard drive. Manual mode is what many of us are use to, and will record 20 minutes of continuous footage to the hard drive.
Additional features included in the update include a new LED Visualizer configurator that allows users to customize the LEDs that some of the top-end GeForce GTX cards have built in. NVIDIA GameStream has also left Beta and is now on version 1.0 which you can read about in more detail here.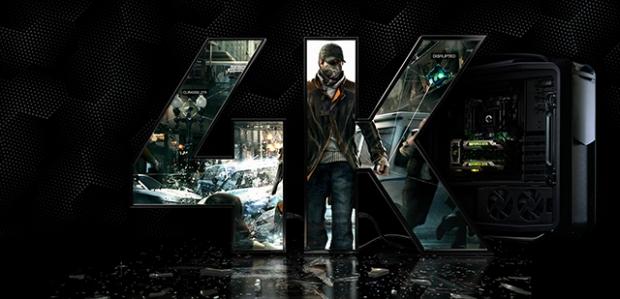 Finally, version 1.7 of NVIDIA's GeForce Experience features optimal settings for over 110 games, many of which are 4K compatible. This allows the GeForce Experience to tune your games for the best balance between performance and graphical quality based on your systems hardware. NVIDIA GPU owners can download the updated version of the GeForce Experience by heading to the source link below.
Related Tags