This morning, NVIDIA announced that it has launched a massive update for its Shield handheld gaming console. The update brings forth GeForce. NVIDIA says that the update allows Shield owners to take control of thousands of Android games that were only designed originally for touch-screen devices and remap their controls to be compatible with the Shields physical controls.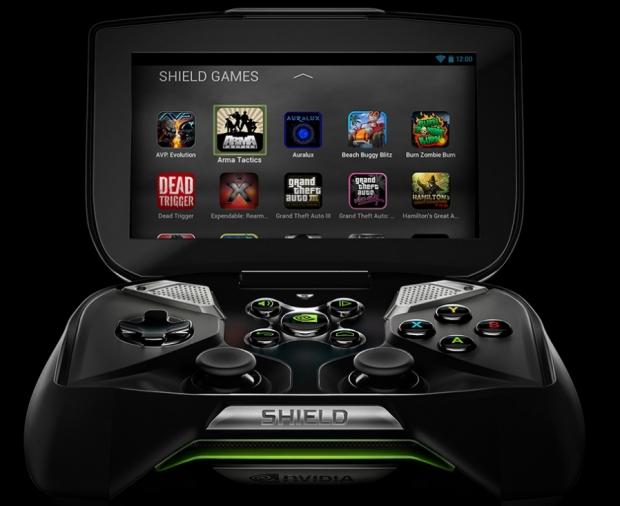 The other new and exciting feature is what NVIDIA is calling "Console Mode," which allows users to transform their portable shield into "full living room gaming and entertainment experience" for the big-screen TV. This new mode allows gamers to pair up a Bluetooth equipped gaming controller to the shield, and play the games on the big screen. NVIDIA says that its GameStream mode is compatible with Console Mode and will allow users to stream their PC Games directly to their TV.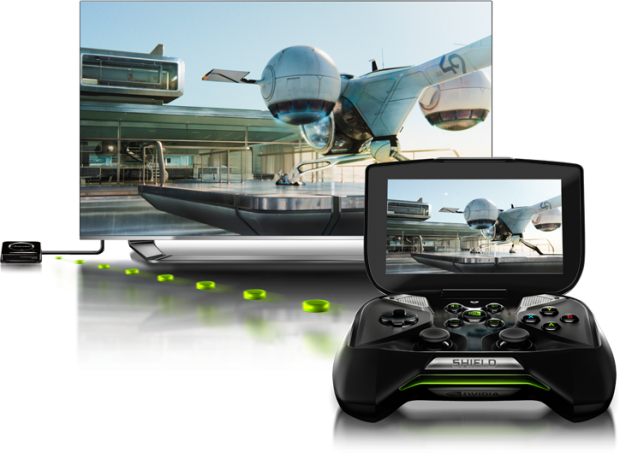 Other Android 4.3 feature updates include restricted profiles, expandable notifications, and code and bug fixes that make everything operate much smoother and fluid than before. Additionally, Shield owners can now select game and app files which they want to move to the SD card. Before only .APK files could be moved, but now .OOB files can make their way over as well which will free up a lot of room on the Shield's internal storage.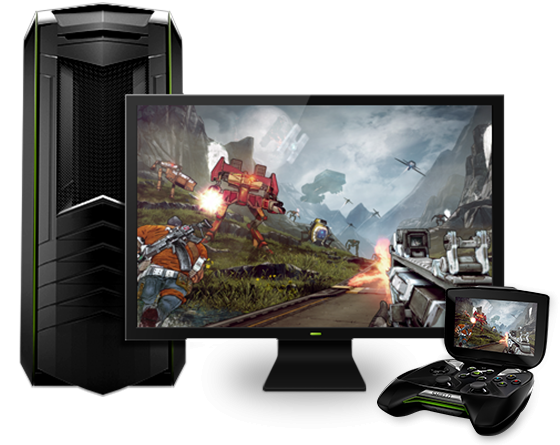 Finally, PC Streaming moves out of Beta and gets a new name. NVIDIA GameStream allows users to stream their PC games directly to the Shield, and allows for portable gameplay which would otherwise have you stuck at a desk. NVIDIA says that GameStream has been optimized for "game-speed Wi-Fi" with ultra-low latency and can support up to 60 frames per second on some titles. GameStream is said to be supported on more than 50 of the best PC games and is featured on several of the upcoming holiday season blockbusters such as Assassins Creed: Black Flag and Batman: Arkham Origins.