NVIDIA Editors' Day 2013 - NVIDIA has just solved an issue that has plagued the world for over 40 years: vertical sync and tearing. This is a big problem that effects all products, no matter the monitor or the GPU, introducing... NVIDIA G-Sync.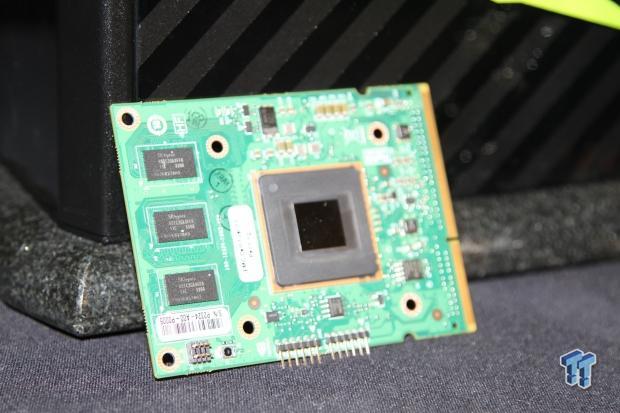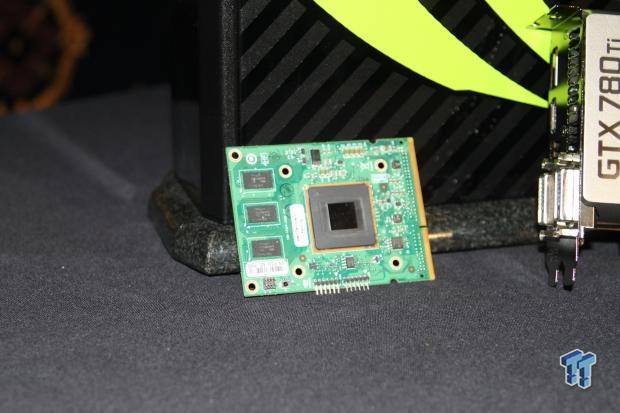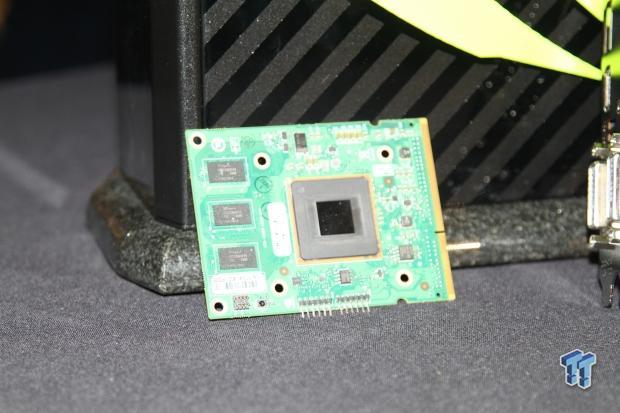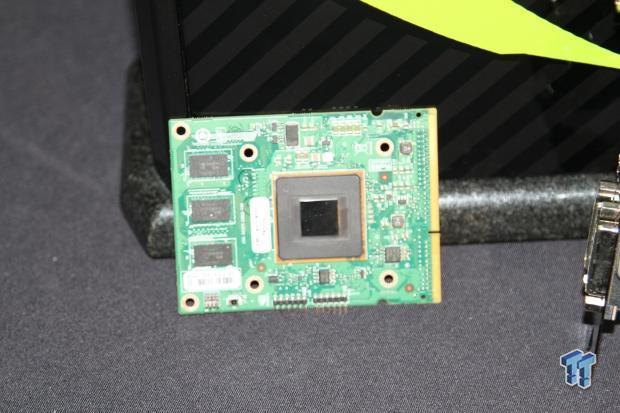 G-Sync is a module that is baked into the monitor, with NVIDIA partnering up with ASUS, BenQ, Philips and ViewSonic, who will build G-Sync-capable monitors. This way the GPU drives the monitor timing, removing all stutter, lag and tearing. It's an incredible sounding new technology and you can bet your bottom dollar we're going to be all over this at TweakTown, especially me, a resolution and frame rate fan who loves to live on the bleeding edge.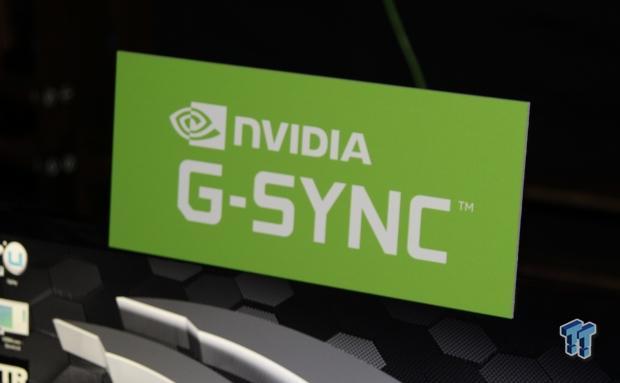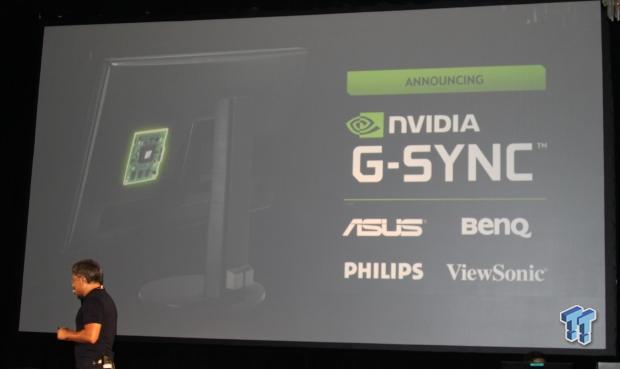 NVIDIA, you've impressed me with this technology, kudos! We have some videos coming up, but they're large and the Wi-Fi here in the hotel isn't that great when a hundred other press members are uploading videos too. Hold your hats because there's some impressive stuff coming!