Acer has just unveiled a new tablet that features Windows 8.1. The all new 8-inch Iconia W4 features an extremely sharp 1280x800-pixel IPS display that is built with Zero Air Gap technology, which lends the panel enhanced clarity and brightness. Acer has also forgone the typical Qualcomm or NVIDIA chips we see in so many tablets, and has opted for an Intel Atom processor instead.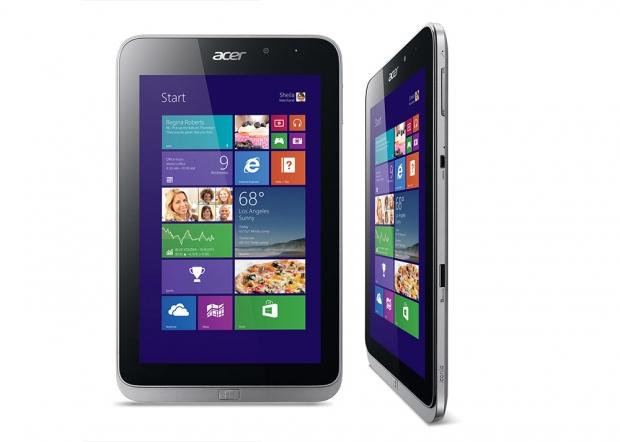 Acer says that they designed the Iconia W4 fit comfortably in ones hand while still featuring enough display real estate to keep everyone happy. Acer is targeting the active and professional user markets, and says that the new Iconia W4 represents a Windows-based tablet that is not only easy to carry, but can handle the multitasking needed for someone with a busy schedule.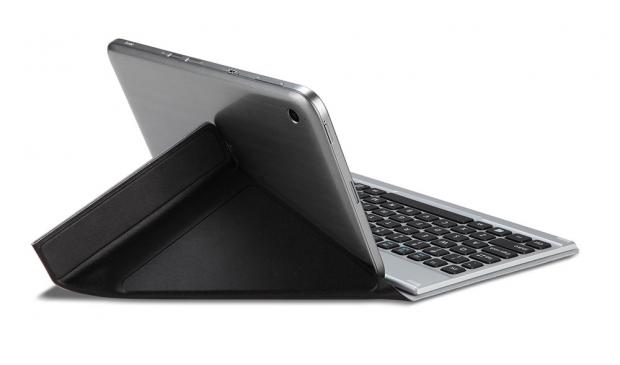 The 8-inch 1280x800 resolution IPS display is viewable up up to 170 degrees, and features a 16:10 ratio for wonderful widescreen video experiences. The Iconia W4 houses a 2-megapixel front facing camera while a 5-megapixel rear shooter handles 720p video at up to 60 frames per second, or 1080p at 30 frames per second. Acer says that this camera provides exceptional image quality and an easy to use interface.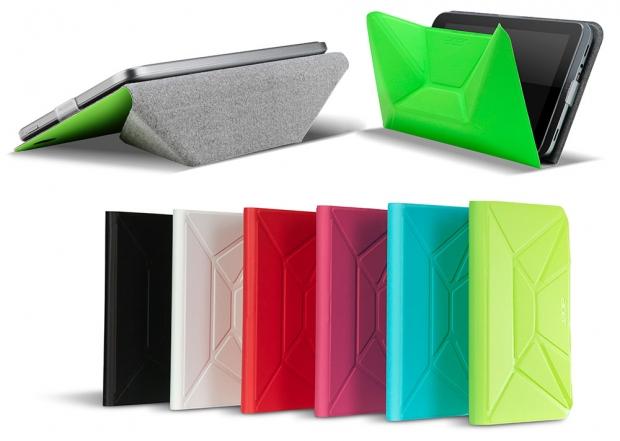 As I mentioned earlier, Acer chose to utilize an 1.8GHz Intel Atom processor over a Qualcomm or NVIDIA chipset like we normally see. This is most likely due to the x86 instruction set required by Windows 8.1, but it also shows that Intel's push into the mobile marketplace is alive and gaining momentum. Acer says that the Atom provides enough power for even the heaviest of task, and users will experience a fluid and smooth experience.
Running Windows 8.1, the new Iconia W4 ships with Microsoft Office Home and Student 2013 pre-installed which allows users to create and edit Word, Excel, and PowerPoint documents straight out of the box. Acer has also launched a line of accessories for the new Iconia W4 including the Acer Crunch Keyboard and the Acer Crunch Cover. The keyboard features a soft synthetic leather cover, and Bluetooth 3.0 connectivity. The Crunch Cover is constructed out of durable microfiber, and folds to create a convenient stand for the W4.
Acer will begin shipping the Iconia W4 later this month in North America and Taiwan, with a Japanese launch coming in November. The Windows 8.1 tablet is available in 32GB and 64GB configurations and will be sold at all major Acer partners. No information on pricing was provided at the time of this writing.