Today, Lulzbot announced the launch of its fifth generation 3D Printer, the TAZ 2. The new printer is quite similar to the original TAZ, but now features an LCD display and SD card reader that allows users to print their objects without the need to connect the printer to a PC.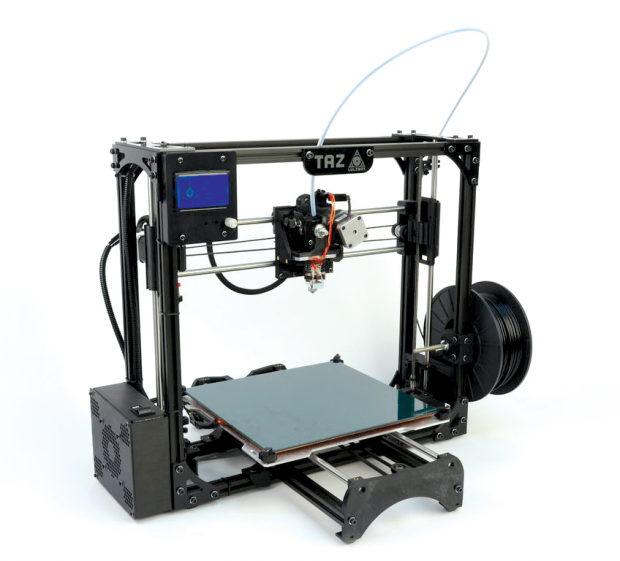 The TAZ 2 features the largest build volume of any other desktop 3D printer in its class, and can handle prints with a footprint of 12-inches x 11-inches x 10-inches. The TAZ 2 has already raised over $228,000 in crowdfunding on Fundable.com and represents Lulzbot's move into a more mass-production mindset. The TAZ features more laser cut parts than its predecessor and now the electronics are shielded by a metal enclosure. Additionally the electronics cooling fan is much quieter than the previous model, which is a direct result of customer feedback.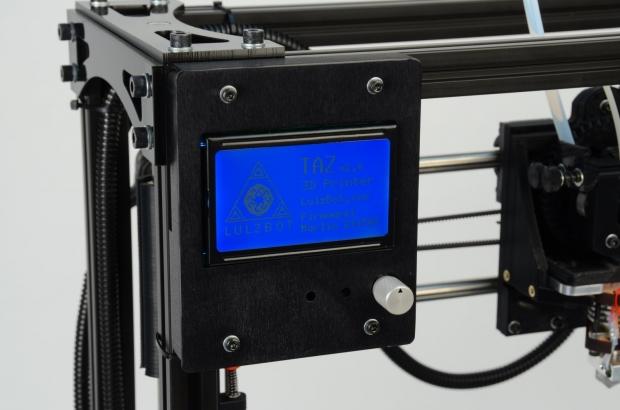 "At Aleph Objects, we're continually evolving our LulzBot 3D printers to not only meet marketplace needs in real-time but to raise industry standards for 3D printing as a whole," said Jeff Moe, President and Founder. "Our latest printer, the TAZ 2, represents our community-driven approach by capturing the best-of-class in ideas from engineers and innovators around the world."
Lulzbot is already a very successful 3D Printer manufacturer with three previous 3D printer models including the AO-100, AO-101, and the TAZ 1. To get the Taz 2 off the ground, Lulzbot teamed up with Fundable, a crowdsourcing website and with 22 days left to go, have raised over $240,000 which more than doubles their goal of $100,000. The first batch of pre-orders at $2,195 is currently sold out, but the campaign does say that a pledge of $2,395 will land you a TAZ 2. I suspect that the new funding level has yet to be added.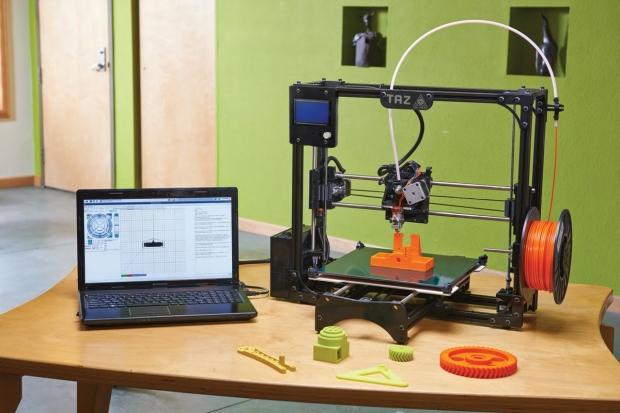 Now its time for a bit of disclosure, I own Lulzbot's first 3D printer, the AO-100, and Lulzbot is a sponsor of my personal website. With that said, I have had the luxury of working with several of the big-name desktop 3D printers over the years, and I can honestly say that Lulzbot makes the most reliable, trouble free printers on the market today. The $2,395 price tag may seem steep to some, but the amount of high-quality support you receive with the printer is truly second to none. We will have a brand new Lulzbot TAZ 2 here in the TweakTown Maker Lab in just a few weeks, and I will be conducting a thorough review so stay tuned for that!