New reports say that Samsung boosted benchmarks on Galaxy Note 3
Samsung's Galaxy Note 3 may be artificially bumping benchmarks if new reports are true.
Published Tue, Oct 1 2013 9:55 PM CDT
|
Updated Tue, Nov 3 2020 12:20 PM CST
Samsung's Galaxy Note 3 may not be as powerful as once believed. A new report has surfaced that is suggesting that Samsung designed the phablet to artificially enhance its scores in popular benchmarking apps. Ars Technica says that they discovered the inflated scores after their test came back higher than anticipated.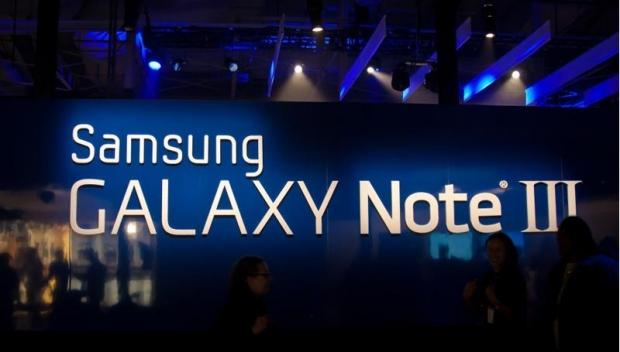 The "juicing" is taking place when popular, well known benchmarking apps are ran on the device. It locks the CPU's clock speed to 2.3GHz with all cores running wide open. Unfortunately when lesser known benchmarking applications are ran, the CPU is allowed to throttle itself down, and even put cores to sleep while switching power modes. This is how the phone handles normal apps, and is the way things are supposed to be.
By locking the CPU clock and forcing all cores to stay on, the phone post the best benchmark scores possible. These results are useless for real-world comparisons, and give consumers a false sense of performance. During normal use, the Galaxy Note 3 will turn off cores and even switch power cycles based on the load the CPU is seeing from the app. The correct way to benchmark a phone, is to let its cores run as they would normally, which gives a better real-world result.
Related Tags