Google's Nexus smartphones have always been powerful and respectable devices in the Android world, and the upcoming Nexus 5 is shaping up to the biggest and baddest flagship for Google ever. Today, benchmark results have leaked that are giving us a clue as to just how powerful the new Nexus 5 will be.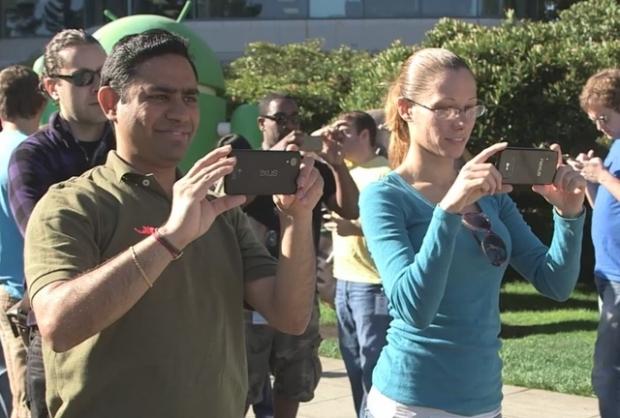 The benchmarks suggest that the Nexus 5 will be the top model in its class in terms of performance, graphics, and hardware specifications. One benchmark even suggests that graphics performance will be on-par with or better than Apple's new 64-bit iPhone 5S. Additionally, the Nexus 5 will feature a full HD screen, which is a much higher resolution than the iPhone 5S.
Other rumored specifications include a quad-core Qualcomm Snapdragon 800 processor, 3GB of RAM, a 13-megapixel camera, and a 7-band LTE radio. It will run Android 4.4 KitKat and will be upgradeable to Android 5.0, if Google's past upgrade maps are any indication.