Today, Corsair announced the launch of the newest addition to their world-famous Obsidian line of enthusiast grade PC cases. The all new Obsidian 750D will fill the gap between the high-end Obsidian 800D and the mid-range Obsidian 650D.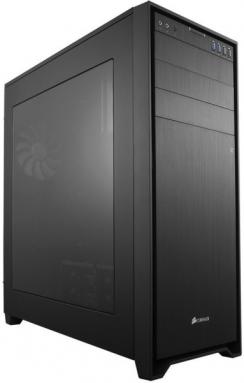 Corsair says that the new 750D retains the full-tower design and features enough room for those who prize storage space while still retaining enough room for today's high-end, longer graphics cards. The company says that even when packed full of hard drives and video cards, there is enough room for a custom-built water cooling setup to be installed.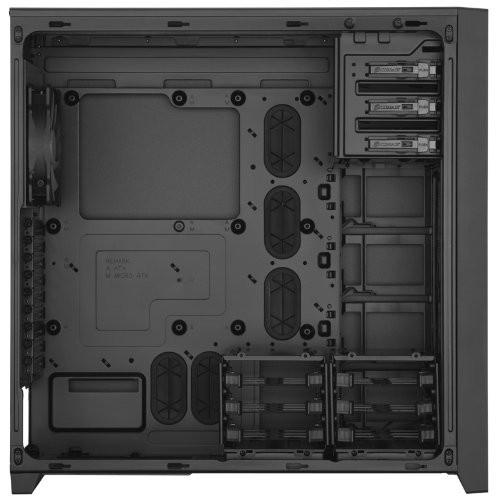 The case weighs in at 9.5kg and has a footprint of 235x560x546mm and supports XL-ATX, EATX, HPTX, and ATX form-factor motherboards. Like all other Obsidian series cases, the 750D features a brushed aluminum front panel with an overall sleek black exterior finish. For those looking for a minimalist style and a full side panel window, this is the case for you.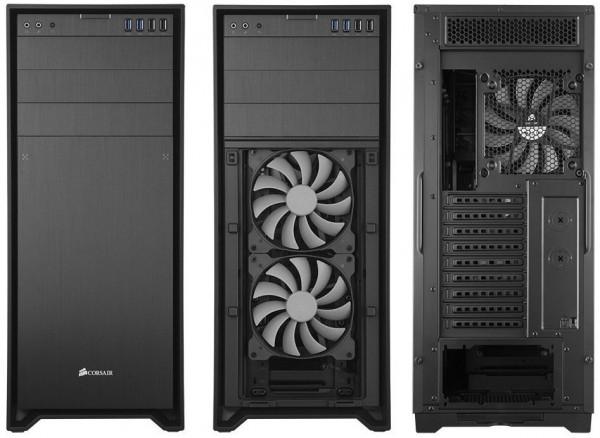 Corsair says that the Obsidian 750D really stands out when it comes to its cooling ability as it features room for two 120mm intake fans up front while still having enough room for a 240mm radiator. A single 140mm exhaust fan can be placed at the rear, while two 140mm fans or three 120mm fans can be placed in the top. Additionally, a 360mm radiator can be placed in the top as well. Corsair says that the Obsidian 750D will be available for purchase soon at a price point of $249.99.