LeakedTT: AMD Hawaii R9 290X GPU specs, lick your lips, folks
LeakedTT: Specs leaked for AMD's upcoming Hawaii R9 290X GPU.

Published Fri, Sep 20 2013 12:29 AM CDT
|
Updated Tue, Nov 3 2020 12:20 PM CST
We're all used to the naming scheme that AMD has adopted for its GPUs, with the current high-end single GPU being the Radeon HD 7970. This is all going to change with the next generation of GPUs from the chipmaker, and we have some leaked specifications to now share with you.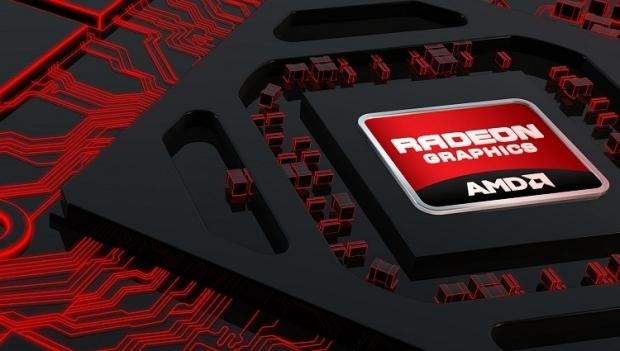 The next-gen GPUs from AMD will adopt a new name, with the high-end GPU to arrive as the Hawaii R9 290X GPU. This GPU is set to be based off of AMD's second generation Graphics CoreNext architecture, based on a 28nm process and will go head-to-head with NVIDIA's best GPU, the GTX Titan. We should expect an estimated die area of 430 mm², which is 18% bigger than Tahiti.
On top of that, the R9 290X - this is going to get very confusing, but we'll get used to it soon enough - will feature 2,816 stream processors across 44 clusters of 64 stream processors each. This represents a 37.5% increase over its predecessor, Tahiti. Base clock speeds should float at around 900MHz, but we should see overclocked models that will pass this easily.
The R9 290X should feature four independent raster engines, compared to just two on Tahiti, so we should see a huge increase in geometry processing performance. GDDR5 memory will be used, lathered across a 384-bit memory bus. DirectX 11.2 support should be included, which will be nice as next-gen consoles arrive in the coming weeks.
We will be on-hand at the AMD event in Hawaii, so you can be sure we'll be bringing your first-hand details of AMD's next generation GPU as soon as we can. Until then, prepare your wallets and take some holiday leave for all these next-gen games with the new R9 290X GPU.
Related Tags