Early this morning, video card manufacturer HIS accidentally leaked the SKUs and details on seven new GPUs the company will be offering from AMD's upcoming R-200 series. It appears that with the pending 4K refresh happening in the video resolution world AMD is looking to dump the Radeon HD name for its video cards and replace it with a new system that makes it easier to identify which cards are which.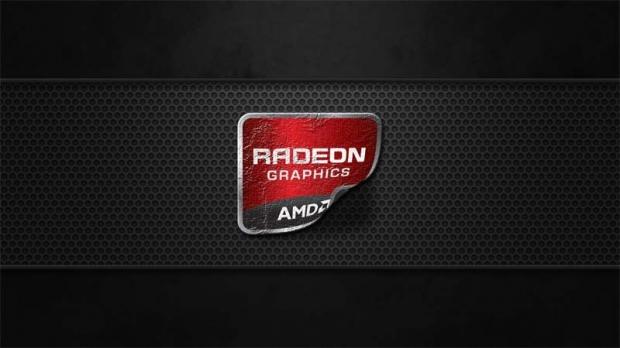 The new simplified naming scheme works something like this. R9-280X stands for Radeon Generation 9 Model 280 Variant X. AMD says that this new naming scheme will make it easier to classify future generation cards and will enable consumers to quickly chose the right card for their needs.

Now that we have the naming scheme covered, let's move on to the leaked cards. It appears that the HIS R9-280X iPower IceQ X2 will be at the top of the list and will sport 3GB of GDDR5 Memory. The HIS R7-240 iCooler will round out the list with 1GB of GDDR5. Not much is else is known about the new R-200 series, but the complete leaked list can be seen below.
HIS R9 280X iPower IceQ X² Boost Clock 3GB GDDR5 PCI-E DLDVI-I/HDMI/2xMini DP

HIS R7 250 iCooler 2GB DDR3 PCI-E HDMI/SLDVI-D/VGA

HIS R7 250 iCooler 1GB GDDR5 PCI-E HDMI/SLDVI-D/VGA

HIS R7 250 IceQ 1GB GDDR5 PCI-E HDMI/SLDVI-D/VGA

HIS R7 240 iCooler 2GB DDR3 PCI-E HDMI/SLDVI-D/VGA

HIS R7 240 IceQ 2GB DDR3 PCI-E HDMI/SLDVI-D/VGA

HIS R7 240 iCooler 1GB GDDR5 PCI-E HDMI/SLDVI-D/VGA