Google acquiring Motorola is only being felt in the market now, with the release of the Moto X smartphone. The Moto X is assembled by Motorola at a planet in Texas, which is a nice change to most phones being made in Taiwan or China.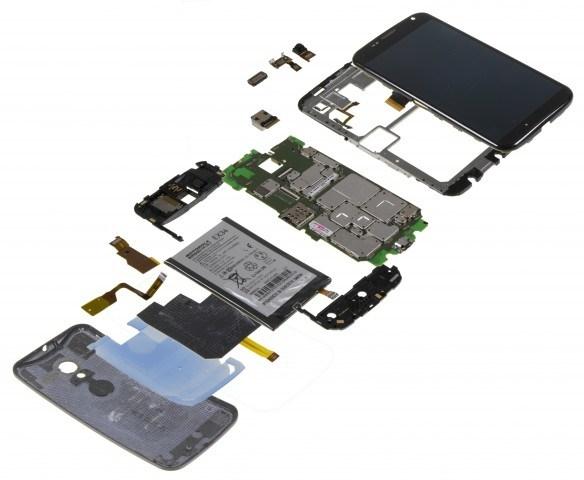 Most companies complain about the increased costs of manufacturing on US soil, but according to IHS, the Moto X isn't that expensive to build. This is thanks to the smartphone featuring a year-old Qualcomm applications processor, and two chips from Texas Instruments, and even with the increased manufacturing costs of building it in the US, the total build costs come in at just $221.
IHS analyst Wayne Lam says: "What Google and Motorola are trying to do is not play the game of 'bigger is better' that everyone else is playing. They are looking for ways to differentiate themselves from the pack and push the user experience in a new direction." IHS estimates that the components used in the Moto X run up at $209, while manufacturing adds $12 per unit.
Let that sink in for a minute: manufacturing costs per unit, to build it on United States soil, costs an additional $12. This is just $4-$5 more expensive than the costs associated with manufacturing in Asia.