One of the biggest releases of the year is nearly upon us: Rockstar Games' Grand Theft Auto V. But, over the last couple of days, there has been some controversy over the open-world title about to break sales records.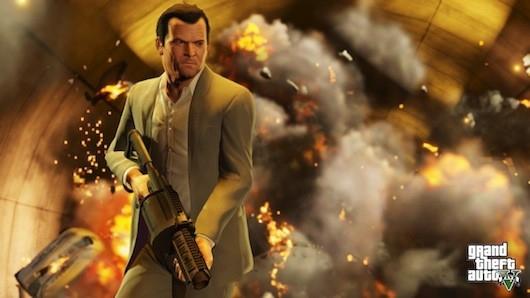 Leaks of gameplay and story details made their way to the Internet, all from a file in the European PlayStation Store's digital pre-order download of the game, forcing Sony and Rockstar to both make announcements regarding the leak. PlayStation Social Media Manager, Sid Shuman, said that the pre-order file has since been removed, and has apologized to "Rockstar and GTA fans across the world who were exposed to the spoiler content."
Rockstar also made a statement, on a Rockstar Newswire post, where it was "deeply disappointed by leaks and spoilers being spread in advance of the game's launch. GTA5 represents years of hard work by many people across the world, and we all couldn't be more excited to finally share it with you properly this September 17."