Deep Silver says there are more Metro games to come
Deep Silver commits to the Metro series, stating its to "absolutely continue" the popular FPS.

Published Sat, Aug 24 2013 12:34 PM CDT
|
Updated Tue, Nov 3 2020 12:21 PM CST
The Metro series of games has been popular for publisher Deep Silver, who has revealed that they will continue developing more games in the series. Deep Silver recently acquired the rights to Metro from THQ earlier in the year for $5.9 million.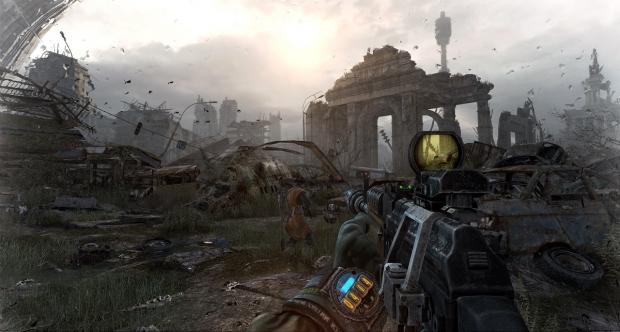 During an interview with Joystiq, Deep Silver CEO, Dr. Klemens Kundratitz said: "I'm very glad we acquired that brand. While it launched in a very dry space in the gaming calendar this year, it still got a lot of attention. Our ambition is to absolutely continue with that brand."
Deep Silver will need to acquire the rights from Dmitry Glukhovsky, who wrote the series of Metro novels, in order to continue with a sequel to Metro: Last Light. Kundratitz said this shouldn't be too hard, as Glukhovsky is a huge fan of the games, and has enjoyed contributing to them. Kundratitz also added: "He has been very positive contributing to the last game. I think he can play an active role for whatever comes in the future."
The only issue here is, Kundratitz wants to make the future Metro titles "more accessible for a broader gamer audience," and we all know how that turns out most, if not all of the time.
Related Tags