Today, Rockstar Games released an all-new trailer of online gameplay footage from his upcoming title Grand Theft Auto V. With the official launch of the game growing closer, the company is doing all it can to generate as much hype as possible. Earlier this week, we saw Rockstar release a website parody of a municipality tourist site, and today the company released a three minute long trailer of gameplay footage.
I have never been more excited for a game to launch than I have for Grand Theft Auto V; the online feature appears to be everything we have hoped and dreamed it would be. The trailer alludes to a completely open world filled with hundreds of online players who can do everything from fly planes, drive cars, and even team up to form a band of thieves to rob a bank. Users can earn money by completing online missions and then use that money to buy weapons, vehicle upgrades, and even houses at which your friends can visit when they come online.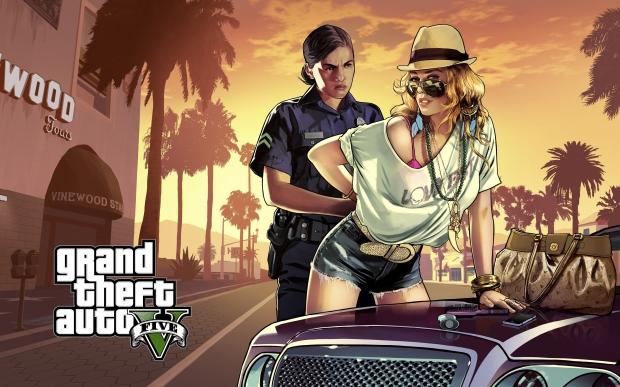 I have been hoping for months now that Rockstar would officially announce that Grand Theft Auto V would be released on PC, and after getting my hopes up earlier in the week, I have pretty much accepted the fact that I will be buying an Xbox 360 so I can play the game on launch day. Rockstar, if you're out there listening, please make the decision to put this game on the PC!