It appears that LG is planning a return to the tablet market and is planning a 8.3-inch Android-based slate under its premium G series name. Originally leaked through the blog Techblog.gr, the new device will allegedly be named the G Pad. This will be LG's first foray back into the tablet world since its failed Optimus Pad back in 2011.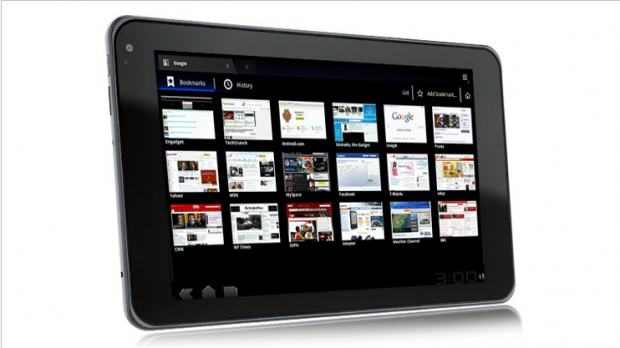 The G pad is said to feature an 8.3-inch touchscreen that packs a pixel resolution of 1920x1200, an unnamed quad-core processor, and 2GB of RAM. Some industry analysts are speculating that the overall dimensions of the device will be 8.3 inches with the actual screen only being 8 inches. This would put it in the same class as Samsung's Galaxy Note 8.0, which has an overall measurement of 8.3 inches wide.
The screen resolution of 1920x1200 lands it alongside other tablet such as ASUS' Transformer Pad and Google's newly released next-gen Nexus 7. If LG can manage to keep the cost down and can price it similar to the Nexus 7, we can see this new tablet flying off the shelves. No information has surfaced on a possible launch window, but we will be sure to keep you up to date on things as it unfolds.