One of the most anticipated games of all time is nearly here, but Grand Theft Auto V is only hitting current generation consoles meaning we're going to see the games vast open world clamped down by the ageing hardware in the PS3 and Xbox 360.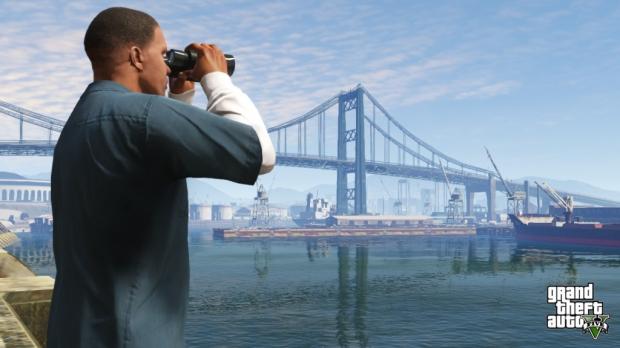 Gadget Mill have found out, through GTA V's official website, that the game won't be running at 1080p. They're claiming that the website didn't include any in-game screenshots above 720p. To me, the screenshots look fantastic, which means we're seeing it rendered on a PC, or super amounts of AA at 720p.
Rockstar's previous titles, such as Red Dead Redemption, Max Payne 3 and GTA IV, all ran at 720p. Current generation consoles are really holding games back, and GTA V is one of them. Let's hope that Rockstar unleash the open-world game onto next-gen consoles.