Valve: No Half-Life 3 for E3 2014... Me? Tears
Valve says Half-Life 3 won't be shown off at E3 2014.

Published Mon, Jul 29 2013 12:25 AM CDT
|
Updated Tue, Nov 3 2020 12:21 PM CST
Valve took some time on Friday to squash a rumor from gaming blog NSS that Half-Life 3 was going to be shown at E3 2014. The report said that they had an e-mail from Valve developer John Guthrie, who said that the first-ever Half-Life 3 trailer, as well as a playable demo would be available at next year's E3.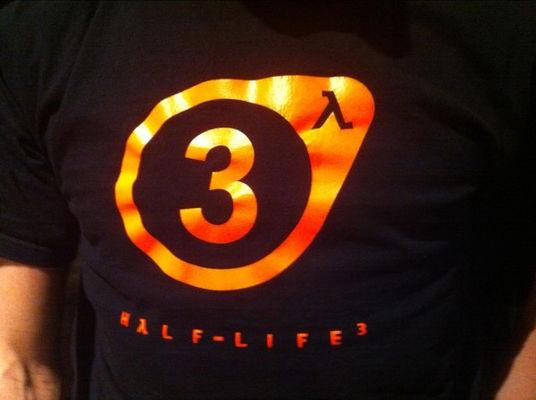 He supposedly wrote: "I can't confirm all too much since the development is still in early stages, but for now I can confirm that we are going to release on both current and next generation consoles, and we will also release the game on our own platform exclusively for PC and Mac. We hope to have the first trailer ready for E3 2014, which we (after several times not attending) will finally come back to."
The creator of Half-Life has come out and said the report is "bogus", with the only reason they decided to step out of the shadows is because of how quickly the story had spread. I think we'll see it toward E3 2014, but I think we're going to see it released closer to the time that Oculus Rift hits the market.
Related Tags