Using just basic tools, all GPS units across the world can be hacked
The world's GPS system has a massive security flaw and is open to hacks.

Published Sun, Jul 28 2013 10:58 PM CDT
|
Updated Tue, Nov 3 2020 12:21 PM CST
According to a new study, the world's GPS system is open to hackers who could hack virtually any and all GPS units and take control of commercial airliners, for example.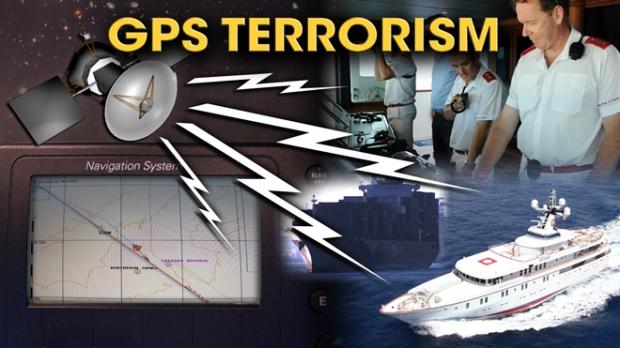 The tools required are simple: a laptop, a small antenna, and an electronic GPS "spoofer" which would cost $3,000. The report comes from GPS expert Todd Humphreys and his team at the University of Texas who took control of a sophisticated navigation system that was built into an $80 million, 210-foot super-yacht in the Mediterranean Sea.
Humphreys told Fox News: "We injected our spoofing signals into its GPS antennas and we're basically able to control its navigation system with our spoofing signals." The team hacked into the yacht's navigation system by sending it counterfeit radio signals and were able to navigate the ship off course, steering it in any direction they wanted.
This hack in the wrong hands could see a vehicle used as a weapon, as they could steer the ship into another ship, or worse onto land. For the entire time, the ship's GPS system reported that all systems were normal and that they were moving in a straight line. No alarms went off, no notifications or warnings - it was all systems normal.
Humphreys and his team were invited on-board the ship by Captain Andrew Schofield to conduct the experiment, with Schofield and his crew stunned by the results. Schofield told Fox News: "Professor Humphreys and his team did a number of attacks and basically we on the bridge were absolutely unaware of any difference. I was gobsmacked -- but my entire deck team was similarly gobsmacked."
This is quite serious, and one (like myself) would think that the world's security agencies would be all over this. You can read more at the source.
Related Tags