Today during its breakfast event, Google officially unveiled the next-generation Nexus 7. Unfortunately for Google the cat has been out of the bag for well over a week now as the next-gen Nexus 7 is one of the most leaked devices of the year.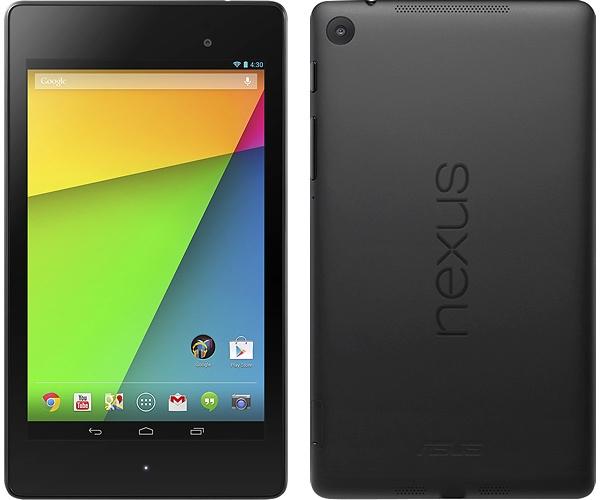 Pretty much all of the specs that we reported on earlier today were confirmed during the event and it appears that nothing extra popped up. Additionally, ASUS appears to continue to be the manufacturing powerhouse behind the 7-inch slate.
The second-gen Nexus 7 features a 7-inch 1920 x 1200 display and is set to life by a 1.5GHz Snapdragon S4 Pro processor, while 2GB of RAM handle the memory duties. An Adreno 320 graphics processor crunches HD video and games, while Bluetooth 4.0, NFC, and Wi-Fi handle the network connectivity. The long-anticipated Android 4.3 is the Nexus 7's OS of choice, which brings forth a new camera app and several other exciting features.
The devices comes in two versions with the 16GB model retailing for $229.99, and a 32GB version costing just $269.99. The device is available for pre-order at major electronics retailers, as well as the Google Play Store, and will ship to consumers in the coming weeks.