Oculus VR and IndieCade join forces for a three-week gaming event called VR Jam
VRJam is a three-week event held by Oculus VR and IndieCade.

Published Wed, Jul 24 2013 12:56 AM CDT
|
Updated Tue, Nov 3 2020 12:21 PM CST
I've used Oculus Rift HD and I really just don't want to go back to normal reality, but I guess I have to. Oculus VR, the company behind Oculus Rift, and IndieCade are teaming up for a three-week long gaming event called VR Jam.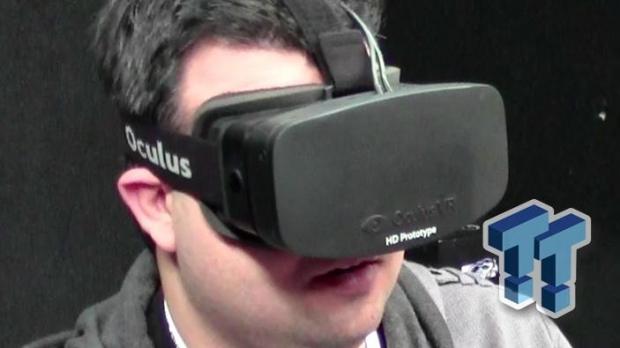 VR Jam will get developers together in order to create content for Oculus Rift. VR Jam starts on August 2, and ends on August 25 with two categories to compete in. The first of which is 'Selected Developers' and the second, 'Open Call.' Selected developers will compete against hand-picked teams of 10, while Open Call pits any independent developer to register and compete.
Oculus VR and IndieCade will don their judging hats, with winners being announced on September 19. Games will be scored by their innovation and virtual reality design. As for prizes, there will be more than $50,000 in total with a $10,000 prize for the winners of either category. Registration, rules and everything else you need to know about VR Jam is available on Oculus VR's website.
Related Tags