On Friday, HTC released its earnings report for the second quarter of 2013 and things did not look well for the company. The numbers show that profit took a nosedive during the second quarter and fell approximately 83 percent, while revenue declined 22 percent. These are usually numbers that indicate a company is heading for a hard and unfortunate brick wall. Fortunately, HTC recognizes this and has decided to reorganize its entire US operations.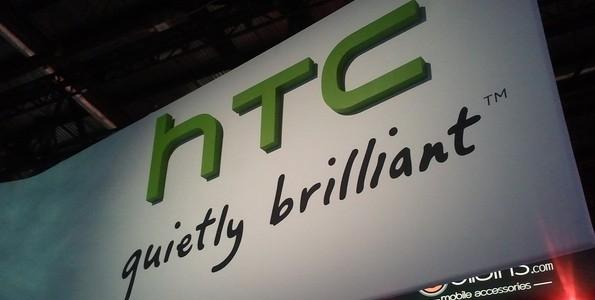 This morning, the Wall Street Journal is reporting that they have obtained an internal memo that unveils how the reorganization will go. President of Global Sales, Jason Mackenzie, will now head up all of US operations and former U.S. Boss Mike Woodward will now lead a new specialized unit dubbed "Emerging Devices" that will focus on innovating new HTC products and global distribution strategies.
"I want to thank these two outstanding leaders for their contributions to the success of the HTC One so far," Mr. Chou wrote about Mr. Mackenzie and Mr. Woodward. "But as you know and would expect, we also need to do more. With the success of the One, we have many new opportunities both to expand current sales as well as to enter new distribution channels with new business models."