Panasonic hit with $56.5 million fine over price fixing, multiple execs to serve jail time
Panasonic slapped with $56.5 million fine over price fixing on laptop battery packs and auto parts.

Published Sun, Jul 21 2013 6:24 AM CDT
|
Updated Tue, Nov 3 2020 12:21 PM CST
This has been going on for a while now, but judgment has finally been served in the Panasonic price fixing case. Panasonic will plead guilty to US government charges that see the Japanese company falling on their sword over price fixing in two huge markets.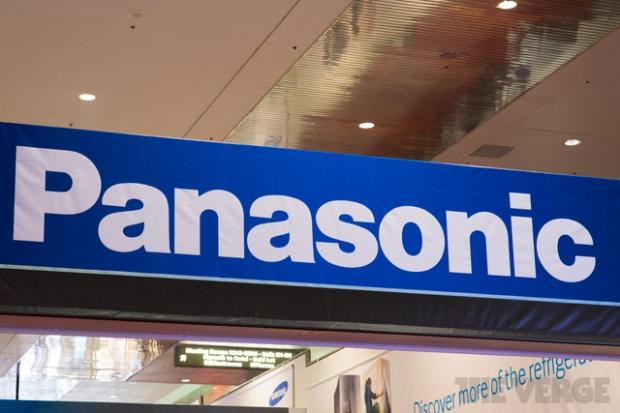 The first, is the laptop battery pack market and the second is auto parts. Panasonic have agreed to pay $56.5 million in fines for the two separate conspiracies, with 15 executives at several companies will be facing jail time as part of the deal. Hopefully you're sitting down for this one, but Panasonic's price fixing has been going on for quite some time in the auto parts industry, dating back to 1998.
Panasonic have been working with other companies behind closed doors in order to "fix, stabilize and maintain the prices" of lighting equipment sold to manufacturers such as Honda, Mazda and Nissan. The Japanese company also worked with other corporations where price fixing was applied to switches and sensors for auto steering wheels, doors, wipers, turn signals and other parts of a car's control system that were sold to fellow Japanese company Toyota.
The Justice Department have said that the price fixing conspiracy took place between 2003 to 2010. The auto market wasn't the only one that was controlled by Panasonic's price fixing tentacles, with another Japanese company, SANYO Electric, charged working with LG Chem to fix the prices of cylindrical lithium ion battery packs for laptop computers worldwide - it is worth noting that Panasonic acquired SANYO Electric in 2009 for $4.5 billion.
Related Tags