After a week full of rumors and much championing by Google executives during earnings calls, we will finally get to see the long-awaited Moto X Phone revealed. The unveiling will take place during an event scheduled for August 1 in New York City. This is no rumor, tip, or speculation. Today, Motorola began sending out invitations for the event to tech journalists all over the country.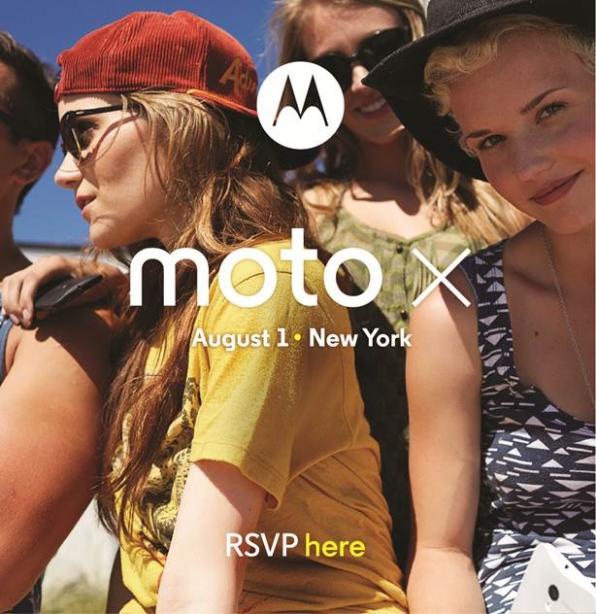 This unveiling will come after months and months of rumors, speculation, and leaks which all came to a head last week when the chairman of Google, Eric Schmidt, was spotted using the device at a CEO get together at the Allen & Co Business Summit in Sun Valley. We knew a launch was imminent when multiple executives from Google made mention of the phone during their earnings calls this week.
As always, we will be offering full coverage via a live blog that will take place during the event. Stay tuned to TweakTown and keep an eye out for our news post announcing the live blog.