OUYA has announced that it will match some of the funds raised on Kickstarter for games being developed on its Android-powered console beginning next month. Dubbed the "Free the Games Fund," OUYA will match donations up to $1 million total for eligible game projects that are posted on Kickstarter between August 9 and August 10.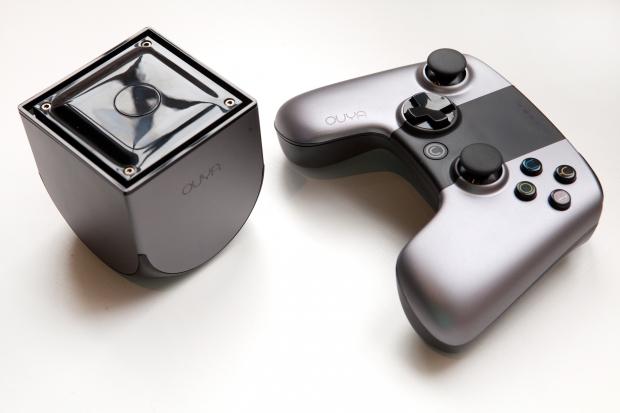 The project owners can set funding goals at any level they wish but to receive the extra funding that OUYA has promised, the game developers will need to meet their Kickstarter goals and raise at least $50,000. OUYA says that they will match every dollar raised beyond that amount up to $250,000. There is, however, a small little catch to receiving the funding: the game must be exclusive to the OUYA for at least six months after launch. Additionally, the company will give a $100,000 bonus to whichever eligible game raises the most funding.
I really hope that this incentive will create some really good games for the OUYA as my experience so far has been less than satisfying. I have played several games on the device and clocked in a few hours of total game play. To me, everything seems laggy with some games being virtually unplayable due to the near half second pause between pushing a button on the controller and it causing a reaction on the screen.