Today, the NCAA said that they will not allow Electronic Arts Inc. to use their name or logo in any future video games. In a statement, the NCAA said that it has no plans to enter into a new contract with EA Sports after the current one expires in June 2014. While not official, industry analysts suggest that this is due to a number of pending lawsuits against the NCAA from former college athletes who state that EA profited off their likeness.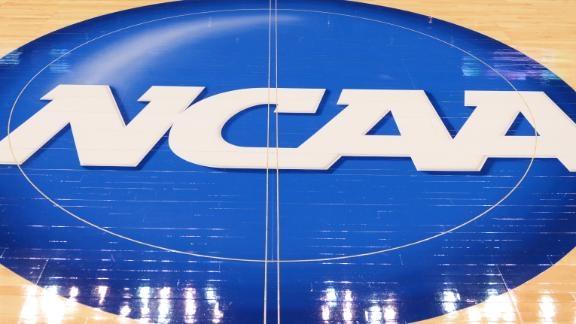 EA Sports says that they will still produce college football video games which will still feature all of the powerhouse colleges such as Alabama, the University of Georgia, Ohio State, and many others as it is the schools who license their name and logos, not the NCAA. This is usually handled through the Collegiate Licensing Company who manages the trademarks of the majority of the colleges in the country.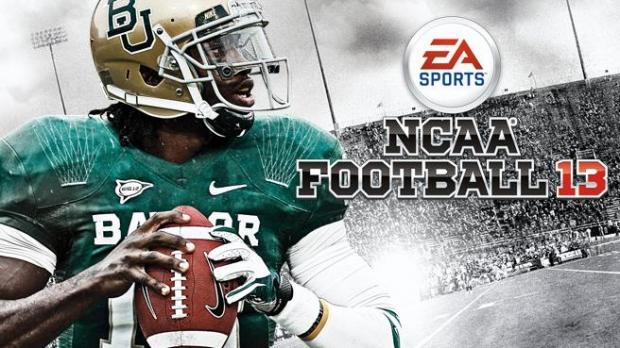 "EA Sports will continue to develop and publish college football games, but we will no longer include the NCAA names and marks," said EA executive vice president Andrew Wilson. "Our relationship with the Collegiate Licensing Co. is strong and we are already working on a new game for next generation consoles which will launch next year and feature the college teams, conferences and all the innovation fans expect from EA Sports."