Oculus Rift could one day be free, but for now we should expect a $300 price point
Oculus are still hoping to hit $300 for Rift at launch, would like to one day offer VR for free.

Published Wed, Jul 17 2013 4:23 AM CDT
|
Updated Tue, Nov 3 2020 12:21 PM CST
I'll be attending PAX AU on Friday, where I'll finally get some hands-on (or is that heads- and soul-on) with Oculus' Rift VR headset. I'll be using the Full HD version, which I'm quite excited about.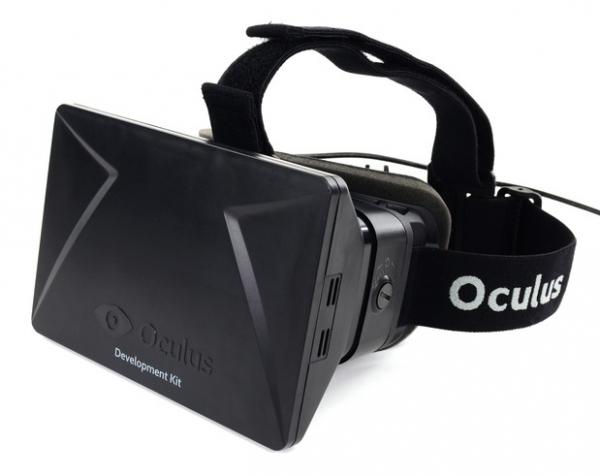 But, for now, the company have said that they're going to be releasing Rift to consumers at $300. Most people will look at that and think it's expensive, but consider the price of a Full HD 27-inch monitor, which is around the same price, and it doesn't seem so bad. Moving onto multi-monitor setups, which are even more expensive, it makes Oculus' Rift look like a much better alternative.
During an interview with Edge Online, Oculus' CEO, Brandon Iribe noted how he hopes it would influence how we play games in a better way than next-gen consoles. He talked about the way that Rift will reach the market, acknowledging that "the lower the price point, the wider the audience." It's true, but getting it cheaper than $300 will be hard.
He continued: "You can imagine if Microsoft and Sony can go out and subsidize consoles because there's enough money to be made on software and other areas, then there's the potential that this, in partnership, could get subsidized."
Oculus have thought of ways of getting Rift out to gamers for free, so that more and more gamers experience their technology. Iribe said: "We're not there yet, but we're sitting there thinking all the time, how can we make this free?"
Related Tags