It appears that the Google Edition of HTC's One will be replaced by yet another HTC One. This morning, records have popped up on the Bluetooth SIG website that indicate a version of the HTC One running Android 4.3 Jelly Bean is in existence with the model number PN071, which is the same model number listed on the existing Google Play Store listing.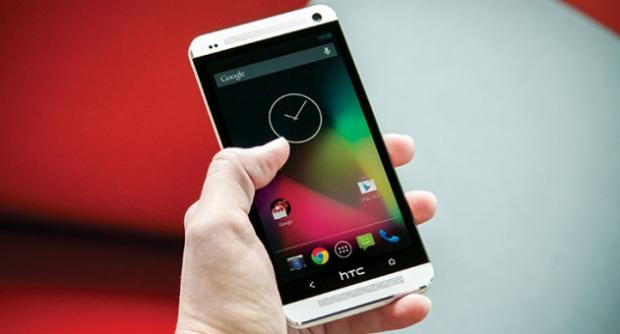 This second version of the HTC One will feature Bluetooth 4.0 LE support which is why it is making an appearance at the Bluetooth Special Interest Group. With more leaks and images of Android 4.3 popping up everywhere these days, it can only indicate that the official Android 4.3 launch is imminent. While 4.3 is mostly a backend update, there are a few features that will be sure to wow hardcore Androidians.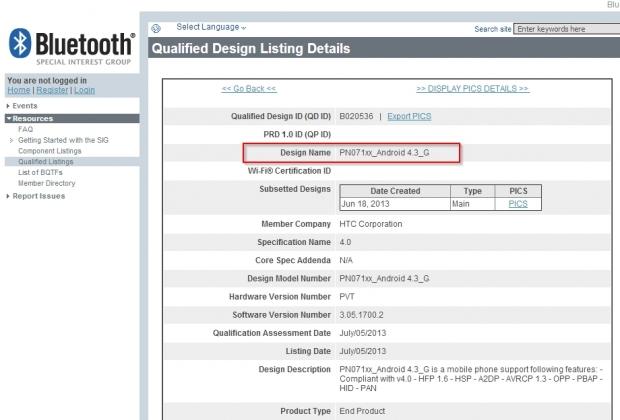 Most importantly, Android 4.3 will bring us yet another step closer to Android 5.0 which is supposed to bring forth a new era of smartphone and tablet innovation. The jury is still out on whether this will happen, but with every generation of Android being better than the last, we can safely say that whatever 5.0 brings, it will be amazing!