Facebook's Android app is usually hit and miss on whether an update will be amazing and fix tons of issues or will just inject more bugs into the user experience. It appears that Facebook realizes this and has now opened a new beta testing program that all Android users are invited to join.

Facebook says that the creation of this beta tester pool is because of the sheer vastness and diversity of hardware and OS software in the Android ecosystem. This makes it very difficult for the software developers to find every bug and every issue that only appears on a specific device or version. This new program is organized by Google's new "Group for Beta Testers" service that was announced at Google I/O earlier this month.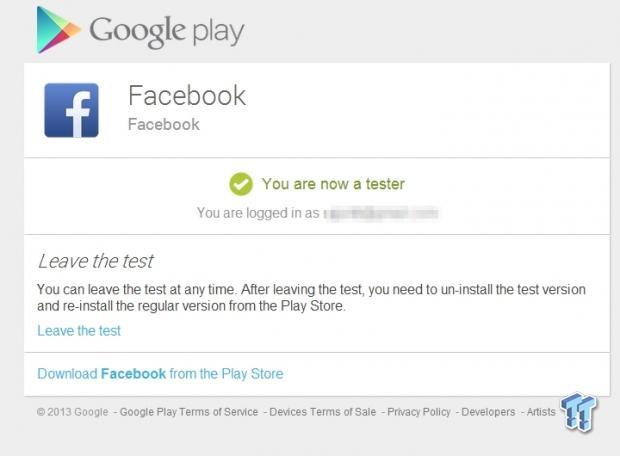 To join the group, all you have to do is click the link at source #2 below, join the group, except the permissions, and head to the Android market and re-download the Facebook app. Facebook has created its own group (source #3) in which users can join and leave feedback, but that is not a requirement. Reporting bugs found in the application is as easy as clicking a new "report bug" button icon in the settings menu.