Sony pulls PlayStation 3 update that bricked some consoles
Sony pulls system update that has bricked a small number of PlayStation 3's.
Published Wed, Jun 19 2013 7:05 PM CDT
|
Updated Tue, Nov 3 2020 12:22 PM CST
Sony has pulled the PlayStation 3 update 4.45 after it caused a "small number" of machines to be bricked. Sony is unsure of why this happened but is investigating the issue. Meanwhile, Sony encourages users to wait for an official fix rather than trying to fix it themselves.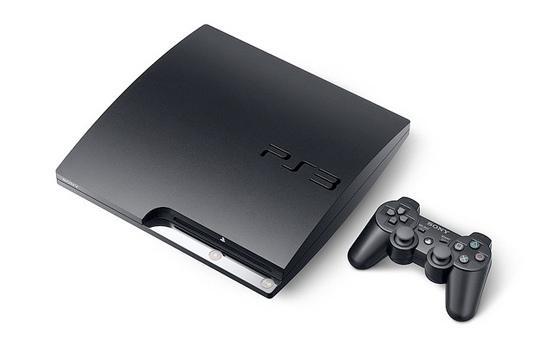 This could put a damper on the positive press that Sony has been receiving after E3 from the media and gamers alike. One gamer wrote, "You'd think they test these things out, right?" Unfortunately for gamers, Sony has limited resources and time to test updates. Considering it has only affected a "small number" globally, it's unlikely they would have caught it, even with extensive testing.
Sony will hopefully find the problem--and a fix for those affected--quickly. Until then, Sony asks that you wait for an official fix and adds that it "apologizes for the inconvenience."
Related Tags