Planetary Annihilation hits Steam for $90, causes an outrage
Prepared to pay $90 for Planetary Annihilation? The cost gets you the game early at least.

Published Fri, Jun 14 2013 7:27 AM CDT
|
Updated Tue, Nov 3 2020 12:22 PM CST
Planetary Annihilation is something I've been keeping my eye on, which went live on Steam this week. The problem is, you can buy it and play it now all ahead of the full launch, but it'll set you back an insane $90 for the privilege.
The $90 does also give you entry to the Planetary Annihilation beta as well as the finished and polished version which is due in December. The final game won't cost $90, which is a sigh of relief. So alpha players are kind of funding the game on top of its Kickstarter funding, which isn't cool of the developers. Some gamers are up in arms over it, with some messages from the Steam boards as proof:
There should be actual benefits for investing time and money into an alpha game (and is released on Steam, this is not on Kickstarter), not get financially slapped in thn the face for actually supporting a niche game from an unknown indie developer.
90$ For alpha? What are we doing, paying extra for the privilege of testing your game FOR you? There is literally no reason to defend this. You want people to buy in early, get some extra money? You offer it at a DISCOUNT, you don't charge MORE (substantially so) than the final product. What kinda are you guys smoking?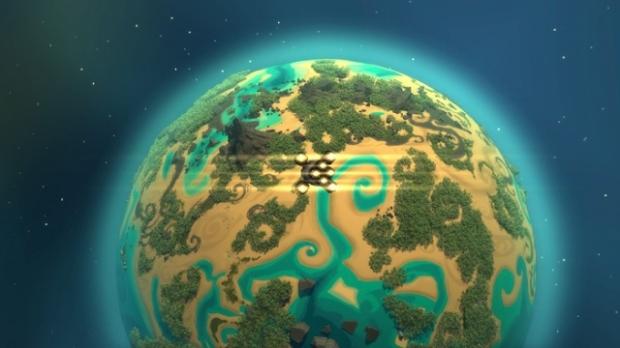 $90 for a cheapo, bug riddled hunk of crap. The makers are con artists and don't deserve to be allowed anywhere within the gaming industry. They should be shunned, they should be removed from all game stores.
This gives greed and money schemes a new level of an epical standard. I don't know what the devs have been smoking but after a fully funded kickstarter they should just make the game and release it for a fair price and not use steam as a kickstarter project and blow their money on drugs and hookers cause i have no other explanation to where the two million went too if they need extra money now while the game is in alpha.
Related Tags